Bridge Closed At New Hartford-Utica City Line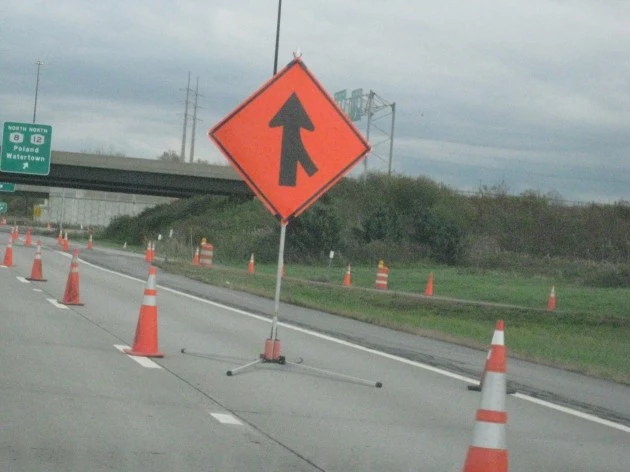 The bridge at the Town of New Hartford/Utica city line on Chenango Road has been deemed unsafe by the State Department of Transportation and is closed to all traffic.
New Hartford Police say concrete barriers have been put in place.
It's not known when the bridge will be re-opened.