Cuomo Announces $13.3 Million To Reduce Gun Violence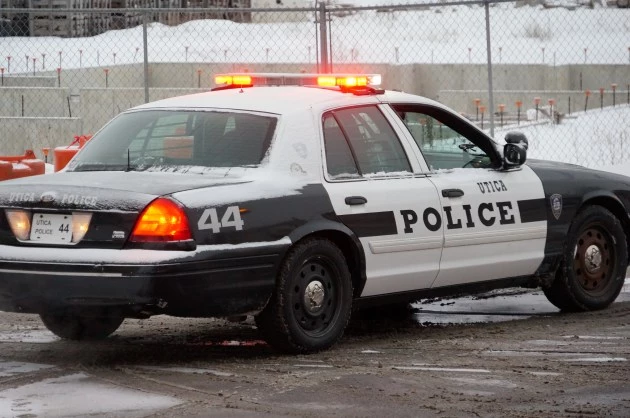 More than $13.3 million in funding is being awarded to help law enforcement agencies across the state combat gun violence.
Governor Andrew Cuomo announced the funding today.
The Utica Police Department, the Oneida County Sheriff's Office, District Attorney's Office and Probation Department will share over $618,000.
The Gun Involved Violence Elimination or GIVE initiative is now in its fourth year.
It provides funding to law enforcement agencies in 17 counties reporting 83 percent of the violent crime that occurs in the state outside of New York City.
"This administration continues to work tirelessly to combat gun violence in our communities and help prevent the needless tragedy that comes with it," Cuomo said. "The GIVE initiative provides law enforcement with resources and training to bolster public safety, strengthen communities that are hardest hit by crime and create a stronger, safer New York for all."