GroWest Civil Suit Settled, Criminal Investigation Continues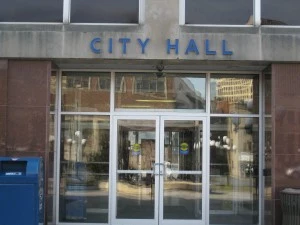 GroWest is settled, at least on the civil side of the litigation.
The City of Utica will receive $370,000 from Philadelphia Indemnity, settling a more than three-year old lawsuit shrouded in controversy and allegations of financial misconduct.
There could still be charges in the case.  The Federal Bureau of Investigation is investigating potential criminal actions.
In a written statement from the City of Utica Mayor Robert Palmieri said, "The financial settlement the City of Utica has reached with GroWest's insurance carrier is the most favorable agreement we could have possibly made.  Going to court would ave taken years and cost us hubndreds of thousands of dollars.  Even then, a jury could have left us nothing.  It's time to put GroWest behind us."
Laura Campion, the lead attorney for the city in the case said, in the same statement, "The…costs outweighed the possible benefits."