Lawsuit Against City Of Utica & UPD Officials Dismissed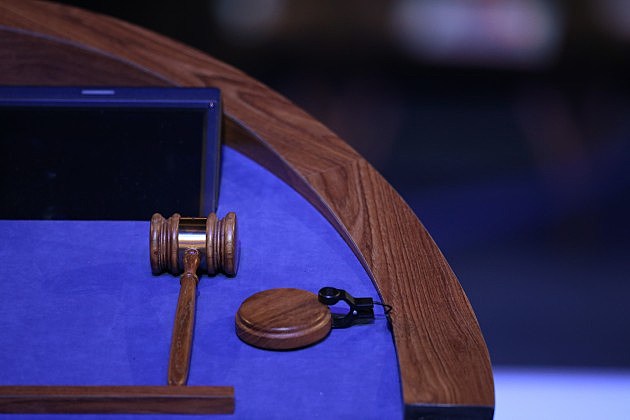 Utica, NY (WIBX) – The City of Utica was granted a judgement in its favor in a recent ruling by a U.S. District Court Judge.  The lawsuit was filed by John Kaminski who accused several Utica police officers of violating his constitutional rights during a 2007 incident that started in New York Mills. He claimed it happened after he fled from police during a traffic stop.
During the chase, Kaminski crashed into another motorist on the N/S Arterial in Utica and then fled the scene on foot. He was subsequently found hiding in an apartment in Utica. Kaminski claimed officers falsely arrested him and used excessive force. The judge presiding over the case disagreed and dismissed Kaminski's claims. The case was heard in Binghamton, NY by Judge Thomas J. McAvoy.