Chamber Against Varick St. Public Safety Fee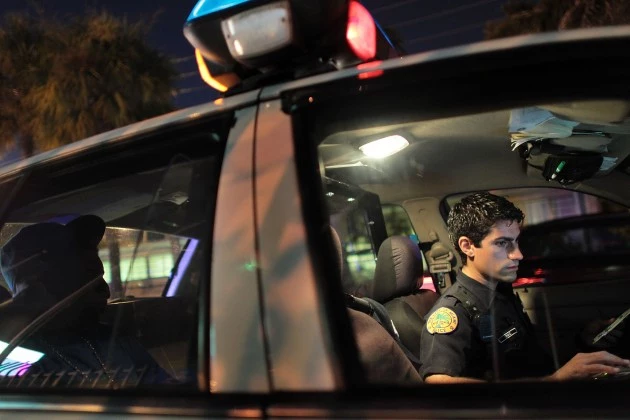 Utica, NY (WIBX) – A few months ago,Varick Street bar owners agreed to pay $20,500.00 each, to maintain the same level of police protection during the popular Saranac Thursday event.  Mohawk Valley Chamber of Commerce Executive Director, Pamela Matt said, "I think they've wrestled with it and I think because of the fact that they have paid it, they've realized that this is, you know, the price that they have to do right now in order to have the security for their event, the overflow event."
Because of tough budget cuts to the police department, bar owners were asked to pay the fee to keep the same level of security during the 16-week Saranac summer event. "Our principles are that we really want to have pro-business. And any tax or fine or restriction for pro-businesses is something that we stand for, so we want to, you know, at least say, while they've resolved it for now, we really are behind finding other solutions," said Matt. The Chamber recently voted to take a stand against the fee assessment.
The Chamber released this statement on the issue following a July 11th vote:
"The Mohawk Valley Chamber of Commerce has a long standing public policy of 'no new fees or taxes' to encourage development and job creation within the Mohawk Valley. The City of Utica assessed a fee upon businesses operating on Varick Street to pay for security resulting from Saranac Thursday Nights.
The City of Utica has a permit process for public events whereby an analysis is undergone to determine an assessment for public safety which results in a fee for security for the event. The fee assessment imposed by the City of Utica upon Varick Street business due to their proximity to the Saranac Thursday event is random in nature and stifles business development in an otherwise economically vital street. Such random assessment will restrict the ability of small businesses to open their doors on Thursday nights. The Mohawk Valley Chamber of Commerce opposes such fee for security on Varick Street and other randomly selected business that are not part of a event permit process."