Nearly Nine Out Of Ten New Yorkers Support Medical Marijuana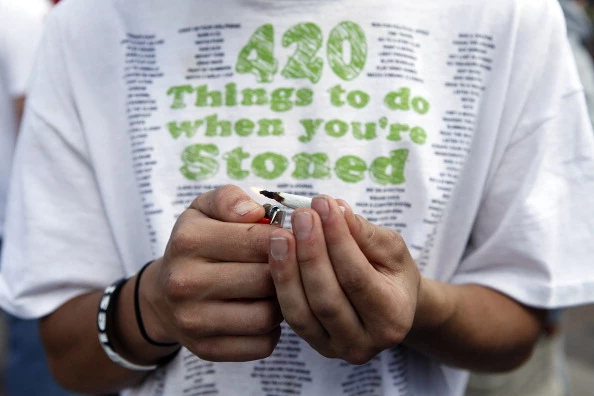 A new Quinnipiac University survey shows nearly nine out of ten New York voters support legalizing medical marijuana while 57% support allowing small amounts of pot for recreational use.
Poll Director Maurice Carroll says the survey shows that medical marijuana is a "no-brainer" for New Yorkers and they'd also like to follow Colorado in legalizing pot for fun.
He says the poll shows a gender gap on the marijuana issue, with more men than women saying "yes" to recreational pot.
However, Carroll says the biggest gap involves age with 83%  of people ages 18 to 29 giving a green light to legalizing pot while 55% of people ages 65-and-up say "no."