Search For Baby Levon Wameling In Marcy Area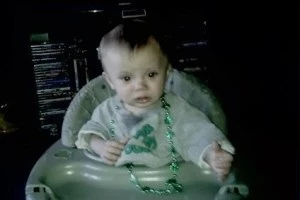 The Utica Police Department is conducting a search operation in the Town of Marcy today as the search continues for Baby Levon Wameling.
A command post has been set up at the Maynard Fire Department.  WIBX's Jim Rondenelli is on the scene and will provide updates as soon as they are available.