Sixteen Government Workers In New Jersey Having A Happy Day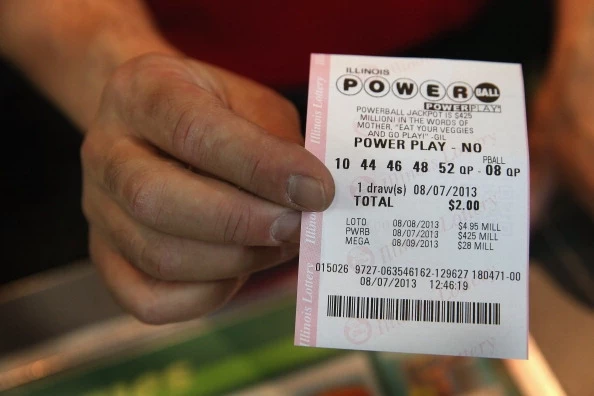 One of the three winning tickets in this week's $448 million Powerball jackpot was purchased by a group of government workers in New Jersey.
Sixteen employees of the Ocean County Vehicle Maintenance Department have stepped forward.  According to The Press of Atlantic City members of the group told Freeholder Jack Kelly that they had the winning ticket purchased at the Acme in Little Egg Harbor.
Sister station NJ 101.5FM has the full story, and asks whether New Jersey is the luckiest state.