TV Forecasters: Please Stop Over-Exaggerating This Winter Storm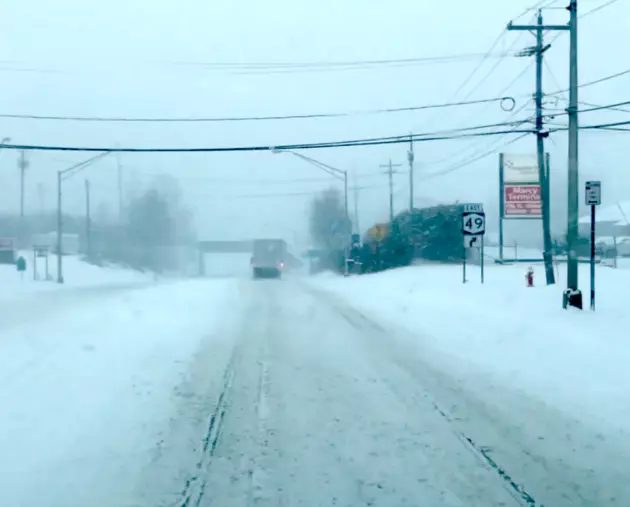 Get the bread and milk before it's been stripped from the grocery store counter. The worst storm of the century is coming and you might be stranded for days!
That's the ridiculous rhetoric coming out of the mouths of some TV broadcasters who are blowing this current storm out of proportion. Enough already. Here's my video blurb on the topic and believe it or not, I was able to talk and drive in the snow at the same time!
(In fairness, the conditions are slick and it can be dangerous and its true, people should probably stay off the roads if they can. However,  this is not the end of the world. Drive safely, check on your elderly neighbors and relatives and enjoy the day inside or out. There are plenty of people working today and the road crews are doing a great job keeping up with the snow. And for the record, this is not even close to century's worst storm ever.)
_____________________________________________________________________________
Follow Bill Keeler on Facebook