Utica DPW Christmas Tree Pickup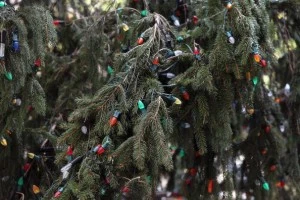 Utica, NY (WIBX) – If you live in the city of Utica, you can get rid of your Christmas tree this week.
The Department of Public Works will begin picking up trees placed curbside starting on Wednesday.
You can put your trees out on your regularly scheduled garbage night.