Utica Police Investigate Shots Fired In East Utica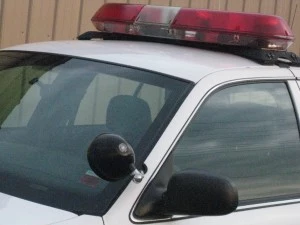 Utica Police are investigating a report of shots fired in the area of Lansing and Second Streets.
It happened at about 10:00 this morning.
For to five shots were reportedly fired and no one was injured.
We'll bring you more information as it becomes available.