Utica Police Turn To Ava Landfill In Levon Wameling Case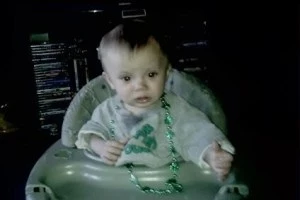 Utica Police will be at the Ava Landfill this morning in relation to the Levon Wameling case.
They haven't said what led them to the property.
Police searched a wooded area between the Mohawk River and the Barge Canal in North Utica last week but turned up nothing.
Baby Levon has been missing since May 29th.
Anyone with information on Levon's whereabouts is asked to call authorities at 1-800-THE-LOST.