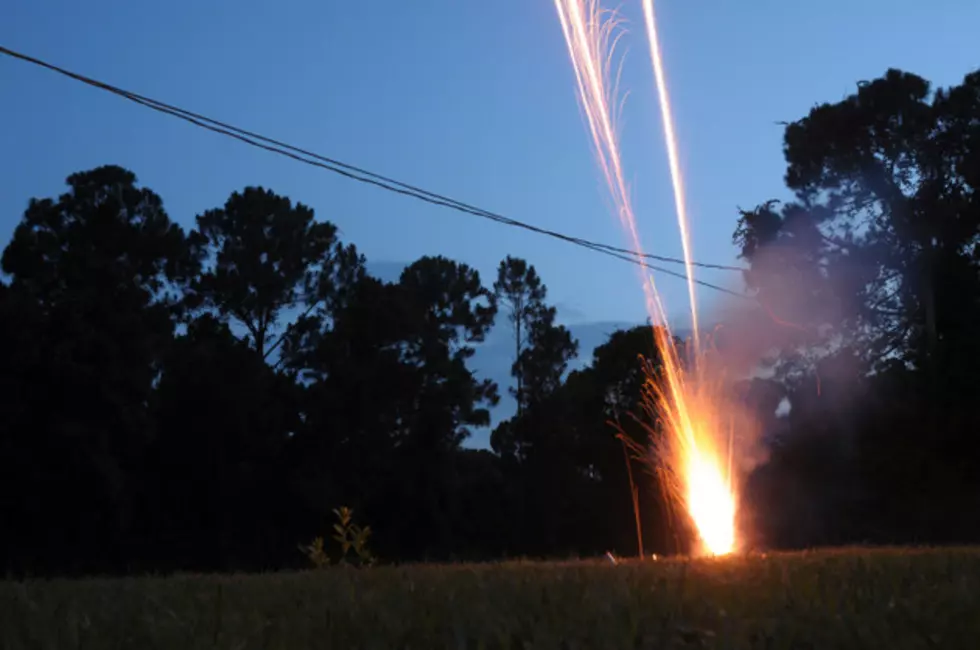 2 Injured by Homemade Fireworks Blast in Upstate NY
Photo Credit - BRPH/ThinkStock
BARRINGTON, N.Y. (AP) — Authorities say a teen boy and young girl have been injured by shrapnel from homemade fireworks in upstate New York.
The Yates County Sheriff's Office tells WHEC-TV (http://bit.ly/29dBLH8 ) the 14-year-old boy and 11-year-old girl were hurt Monday in the town of Barrington, 60 miles southeast of Rochester.
They say both are hospitalized, the teen with arm and abdomen wounds and the girl with an upper arm injury.
Deputies haven't released their names or conditions.
The investigation is continuing.
[STORY BY: THE ASSOCIATED PRESS]