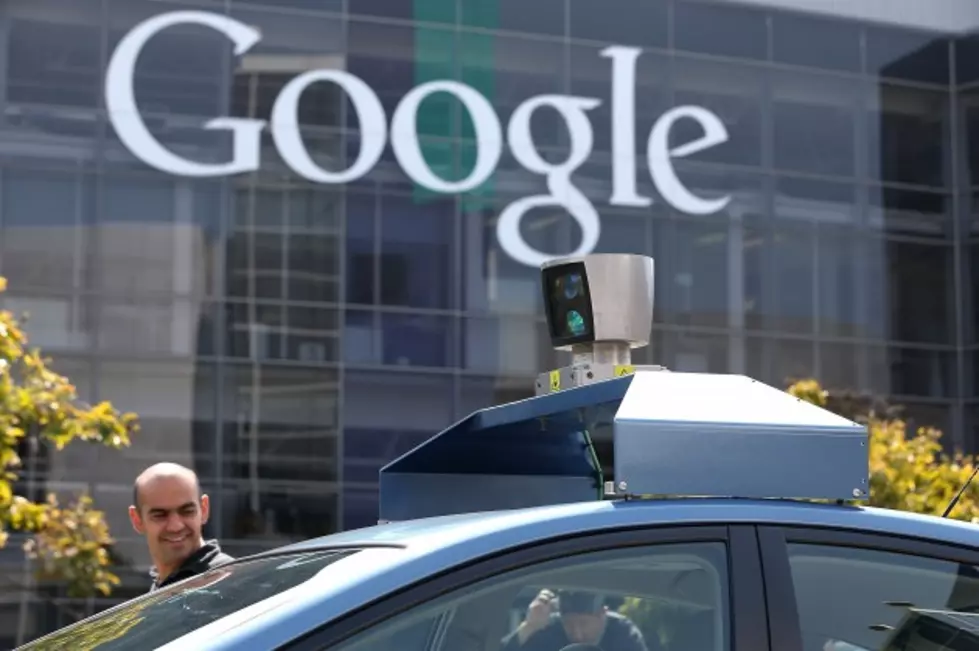 AutoTalk On Demand – January 10, 2015
Justin Sullivan, Getty Images
We hear so much about the future of vehicles. Specifically, they'll be able to drive themselves. But, will they and what does that actually mean. Ed breaks it down:
Segment 1: Part are part, or not?
Segment 2: Older vehicles can escape recalls. What to do?
Segment 4: The delusion of self driving cars.