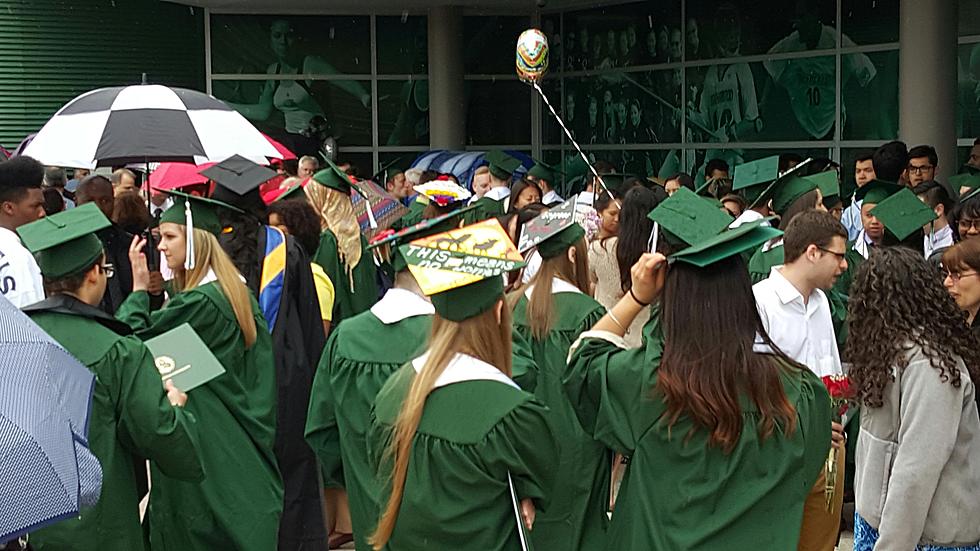 Busy Binghamton University Graduation Weekend
WNBF News/Roger Neel Photo
There will be a lot of traffic around the Binghamton University Campus as graduation ceremonies take place.
University Police and Parking Services will control traffic on campus and other staff will assist with parking, pedestrians and manage flow of traffic in and out of the campus.
Nearly 3,700 degrees are being conferred through May 21.
The University said it expected over 22,000 guests on campus.
Hotel rooms are sold out and restaurants packed all along the Vestal Parkway and in off-campus student housing areas.
The school estimates that $2.1 million is spent by BU in the local economy.