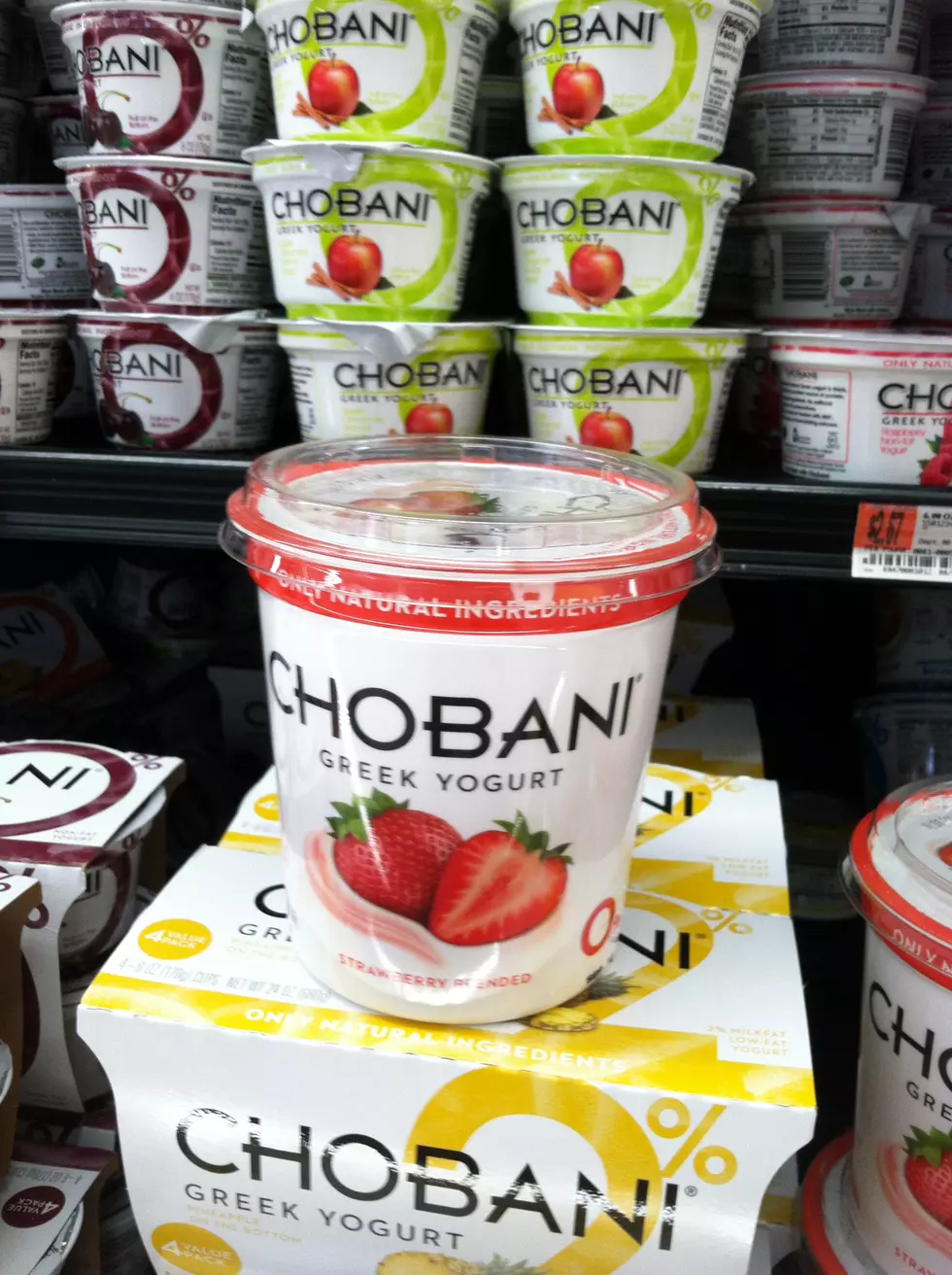 Chobani Greek Yogurt To Give $1.5 Million to Cornell
Luke Tubia, WIBX
Chobani Yogurt is giving Cornell University a $1.5 million grant to promote innovation in dairy and food science.
Chobani says the grant is a gift to help promote New York's role as a leader in the Greek yogurt industry.
Senator Charles Schumer recently visited Cornell's Stocking Hall and urged the FDA and USDA to fund a national center for research and training programs for dairy safety and quality.
"I applaud Chobani for their generous gift to the food science program at Cornell, a program which I'm very familiar with after recently visiting its dairy processing research center in Stocking Hall," Schumer said. "Cornell is at the forefront of research, outreach and teaching efforts in dairy and food safety, and I have been working to secure a national partnership between Cornell and the FDA to advance their work. Chobani's gift is another big step in the right direction towards getting Cornell the funding and resources it needs to become a national hub of dairy innovation and food safety research."