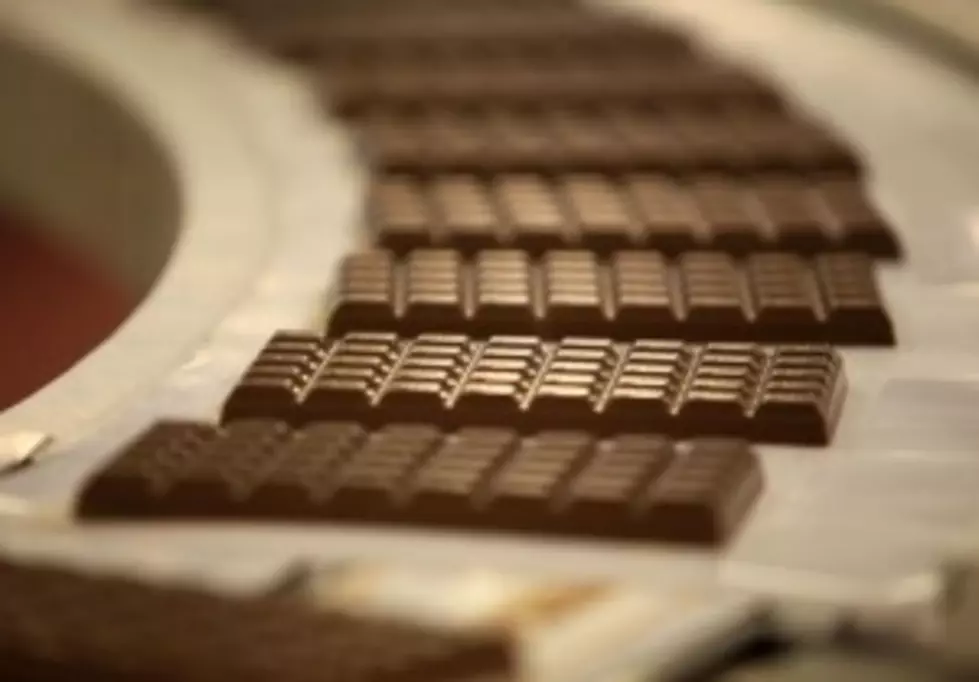 Group Pressures Warner Brothers
(WIBX) - Harry Potter fans are using their pens like magic wands aimed at Warner Brothers.
The group known as the Harry Potter Alliance is pressuring the movie giant to certify that all chocolate used in conjunction with the bespectacled wizard's brand is certified Fair Trade.
The HPA has collected more than 16,000 signatures from all over the country to ensure that "no child is enslaved while making chocolate in Harry Potter's name."
So far Warner Brothers has yet to respond.