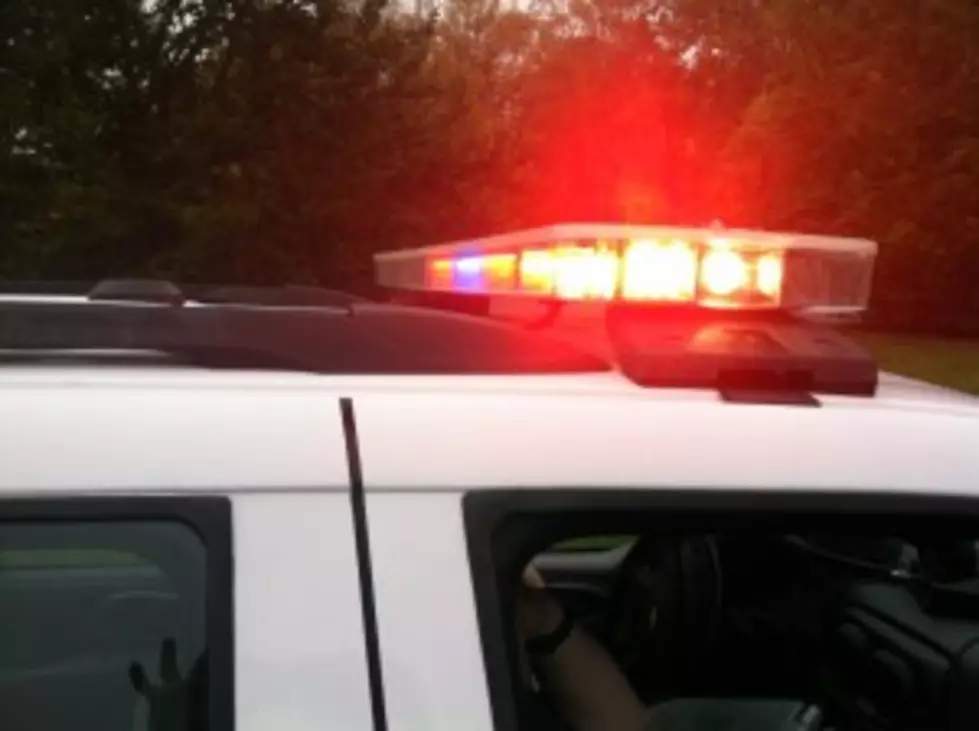 Herkimer College Student Drowns In Mohawk River
Kristine Bellino, WIBX
A Herkimer College student drowned in the Mohawk River in Little Falls.
Little Falls Police say 21-year old Michael Flowers of Amsterdam was hanging out on Moss Island with a group of fellow students on Sunday afternoon when he went under water and did not return to the surface.
Flowers was found at the bottom of the river in about 35 feet of water by a St. Johnsville Fire Department diver.
Police say a preliminary investigation indicates the drowning was accidential.
They say there is no indication of alcohol or drugs being a factor in the accident.
An autopsy is expected to be done as early as today.