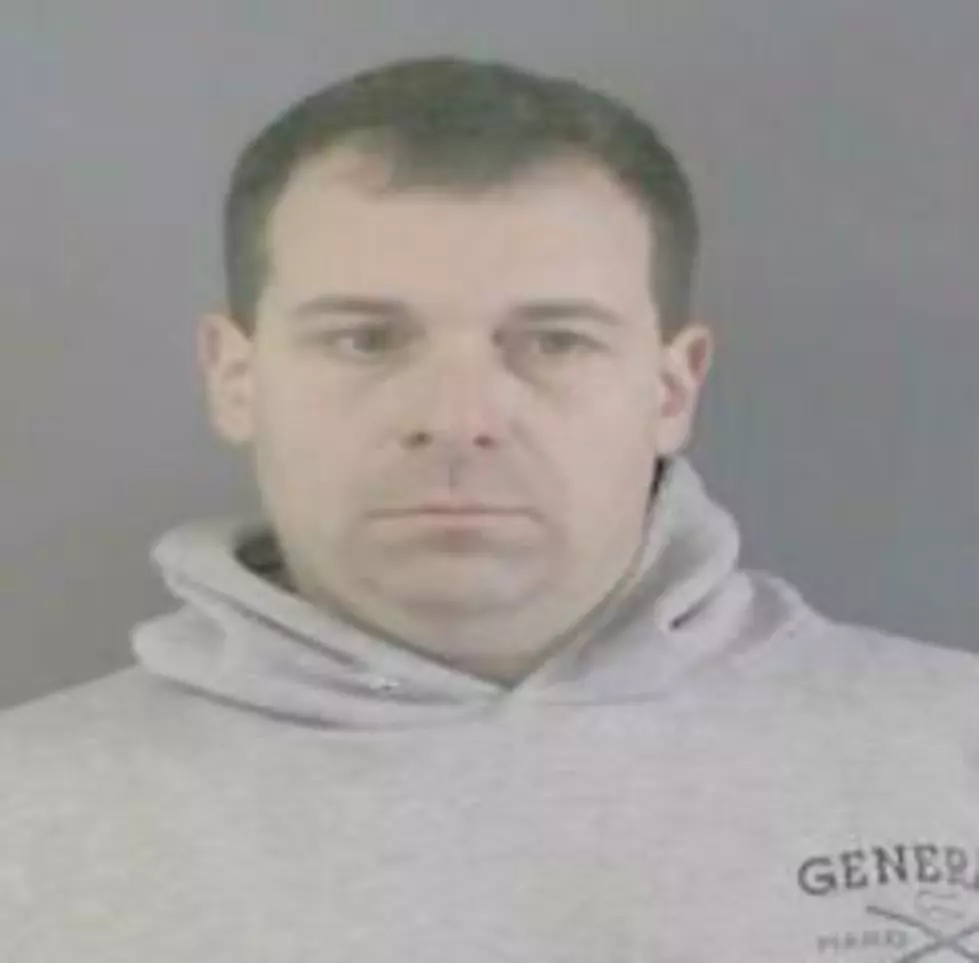 Ilion Man Charged With Filing False Documents
Ilion, NY (WIBX) - An investigation by Ilion Police and the State Department of Motor Vehicles has led to the arrest of an Ilion man.
Police say 41-year old Todd Gookins applied for an automotive dealers license with a forged document from the Village of Ilion giving him zoning permission.
The investigation revealed the document was never issued by the village and signature on the document was not from the village's  Mayor.
Gookins was charged with criminal possession of a forged instrument, offering a false instrument for filing and falsifying business records.