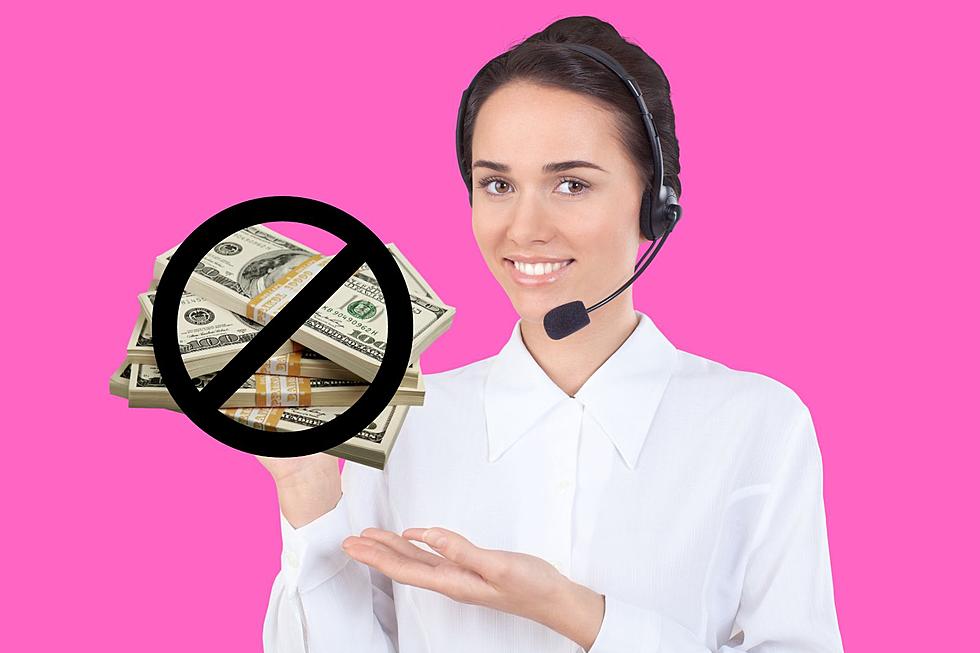 Telemarketers Beware: Law Passed in NY to Double Fines
canva/envy mckee
Are you a telemarketing company with an extra $20,000 to burn?
If so, you or someone you employ may be eligible for this new program in New York State called Effaroundandfindout. It's free to join and benefits include having to pay in upwards of $20,000 per infraction.
According to Rochester NY's Democrat and Chronical,
"Telemarketers who violate the Do Not Call registry can expect their fines in New York to nearly double as a result of legislation signed into law Wednesday. The move amends New York's general business law to raise the maximum fine for violators from the former $11,000 penalty to $20,000, Gov. Kathy Hochul announced, in hopes of cracking down on telemarketers and safeguarding New Yorkers from unwanted calls."
New York Governor Kathy Hochul made the following written statement about the bill:
"Every day, hard-working New Yorkers are forced to field call after call from relentless telemarketers. Today, we're raising the penalty for violators of the Do Not Call Registry to deter telemarketers, protect New Yorkers, and send a clear message that New York won't tolerate these frustrating, unsolicited calls."
According to Emily Barnes from The Democrat and Chronical, "You can register your phone number online at donotcall.gov or by calling 1-888-382-1222. If you register by phone, you must call from the phone number you wish to register. And once you've registered, your number remains on the registry unless the phone number is permanently disconnected and reassigned to someone else or you choose to remove it."
Why New York State Thruway Was Closed For Nearly 24 Hours In The Hudson Valley
Governor's Ball 2023 dominates New York City
See photos of Ice Spice, Lizzo, Kendrick Lamar, Remi Wolf, and plenty more playing the New York City music festival.
America's Most Popular Governors
An entire survey was put together asking registered voters in each state to vote whether they approve or disapprove of their governor's performance. How do you think Brad Little and the State of Idaho stacked up nationally?