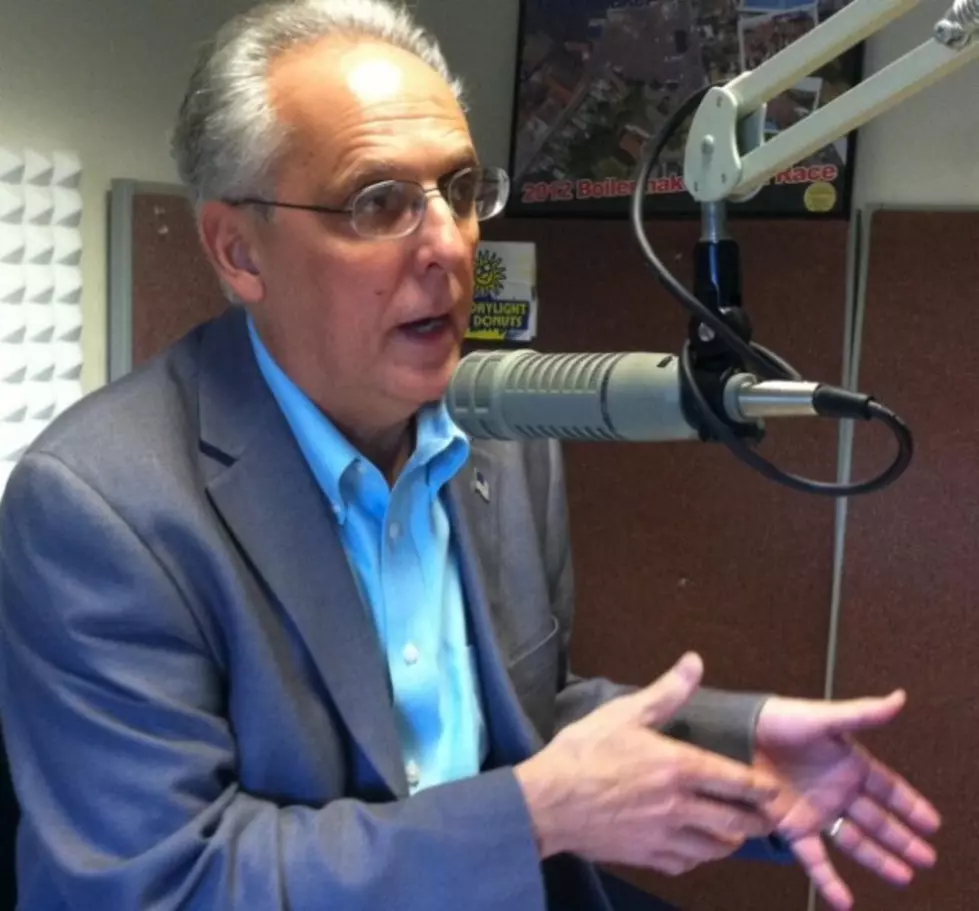 Judge: Zecca Can't Run In November
Photo: Kristine Bellino, WIBX
A ruling by a State Supreme Court Judge in Rome today has upheld a claim by two Utica councilmen stating that Jim Zecca cannot run in this November's special election for the Common Council at Large position.
The petition was brought forth by Councilmen Frank Meola and Jack LoMedico, who claimed that Zecca was ineligible to run in this November's election because he had not waited the full election cycle, as required in the Utica City Charter in regards to term limits.
Here's the official decision from Judge Patrick F. MacRae:
Back in August, an Oneida County Supreme Court Judge ruled that both Jim Zecca and Frank Vescera were not eligible to be on the Democratic primary ballot on Tuesday, September 9th, because they had not collected the proper number of signatures.  Last week, an Appellate Court decision upheld that ruling; however, both Vescera and Zecca would still be on the ballot in November on the Conservative line.
Today's ruling by Judge MacRae striking Zecca from the November ballot does not apply to Frank Vescera, who will be running against Democrat Frank Meola for Council President.
Julie Miller, Oneida County Conservative Party chair had no comment other than to say, "I will be filling the vacancy."
Zecca is expected to appear on WIBX First News with Keeler in the Morning on Monday.
 From the judge's decision: