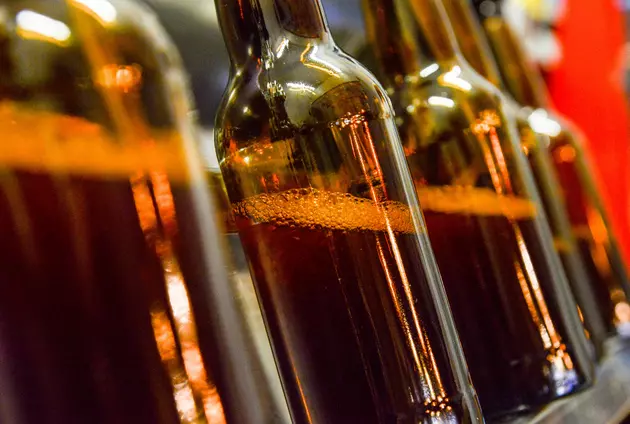 Labatt To Be Anchor Tenant In Restored Buffalo Building
Photo Credit - Chris Ratcliffe / Getty Images
BUFFALO, N.Y. (AP) — Beer-maker Labatt says it will relocate its U.S. headquarters from its current location in Buffalo to another Buffalo building, which it's restoring in a partnership with the owners of the Buffalo Sabres and Buffalo Bills.
Labatt USA said Wednesday it will be the anchor tenant at the nearly 100-year-old former manufacturing plant in the city's Cobblestone District. Along with its 56 employees, Labatt will have space for a restaurant and pilot brewery where beer drinkers will be invited to taste and influence new beer development.
The 70,000-square-foot building was recently purchased by Pegula Sports and Entertainment, which plans a mix of retail, commercial and residential space.