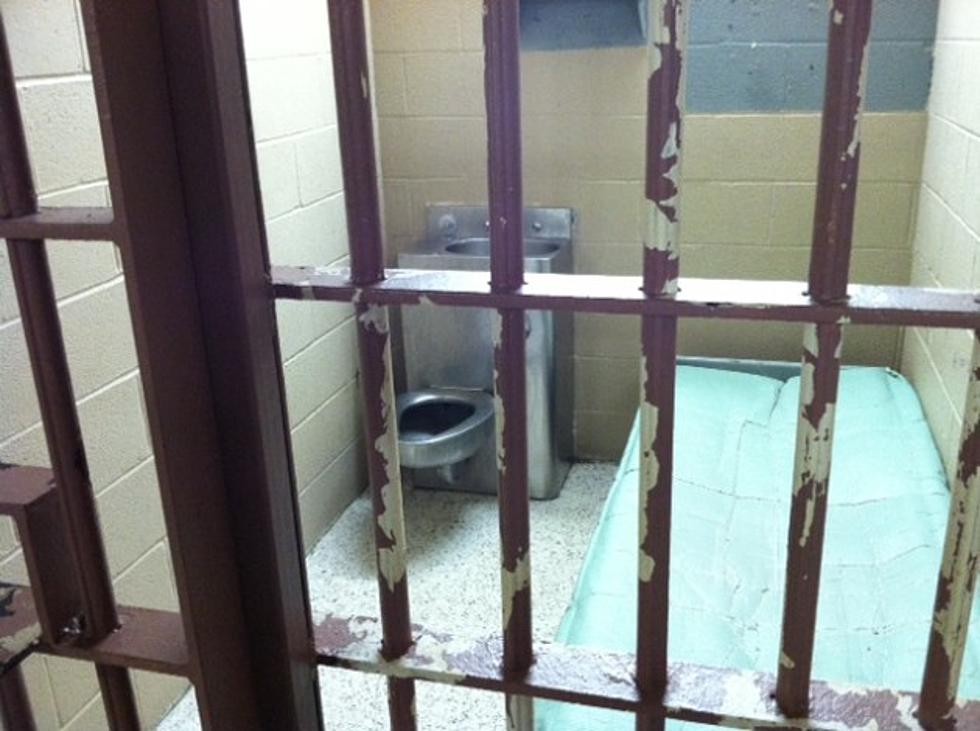 UPDATE: Marcy Correctional Facility Lockdown Has Been Lifted
Gino Geruntino, WIBX
The Marcy Correctional Facility is on lockdown following an unspecified threat.
State Police are assisting Department of Corrections officials with the investigation.
We'll bring you more information as it becomes available.
UPDATE: The lockdown at the Marcy Correctional Facility has been lifted.
According to the Department of Corrections, an inmate at the facility allegedly became angry and was possibly going to hurt others. A search performed in the inmate's area resulted in an object being found, though State Police later determined that it was not going to hurt anyone.
An investigation into the incident is ongoing and more information will be released once it becomes available.