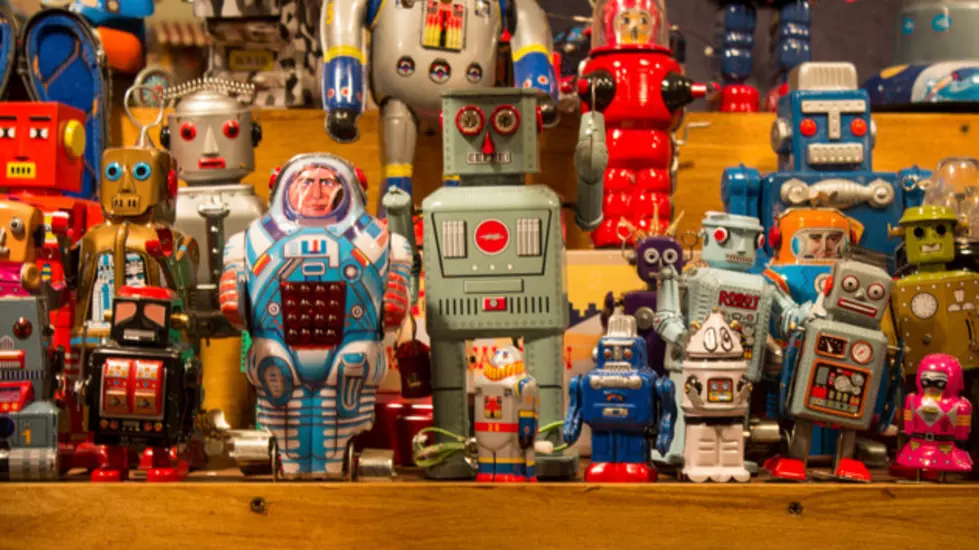 National Toy Hall of Fame Announces Class Of 2016 Finalists
Photo credit -ManuKro/Thinkstock
ROCHESTER, N.Y. (AP) — The National Toy Hall of Fame is set to reveal the finalists for the class of 2016.
The hall at The Strong museum in Rochester is expected to announce 12 finalists, pared down from thousands of nominees, at 11 a.m. Tuesday.
The winners will be chosen with input from a national selection committee and inducted on Nov. 10.
Last year, the parlor game Twister, along with the puppet and Super Soaker squirt gun were inducted, joining past honorees that included checkers, the Easy-Bake Oven, Frisbee and the cardboard box.
To be recognized by the hall, toys must have lasted across generations, influenced the way toys are designed or played with and fostered learning or creativity through play.
[STORY BY: THE ASSOCIATED PRESS]