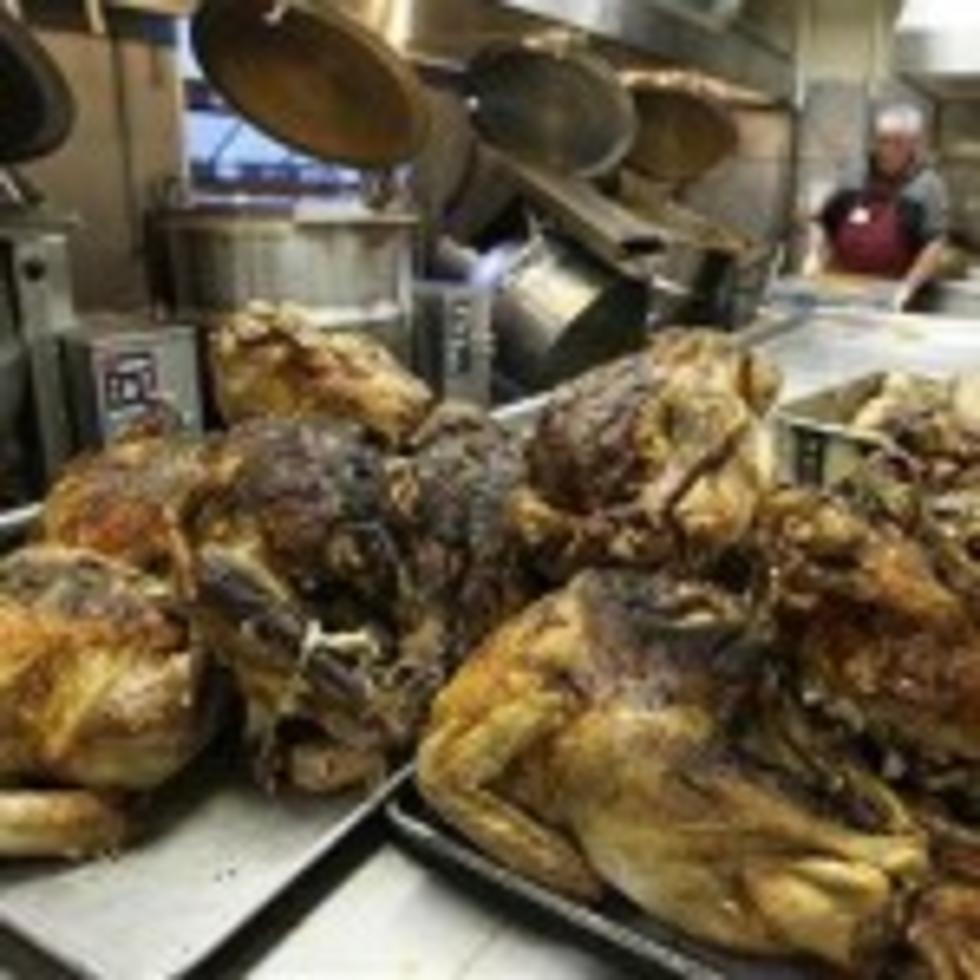 Rescue Mission Needs Turkeys
Utica, NY (WIBX) - With plans to serve 1,000 meals at its Great Thanksgiving Banquet next week, the Rescue Mission in Utica is in need of turkeys. Executive Director Reverend Bill Dodge says right now they have about 16 turkeys and need at least 60.
Anyone interested in donating a turkey can call the Rescue Mission at 735-1645 or drop off donations at the Mission's Food Services Department at 201 Rutger Street.