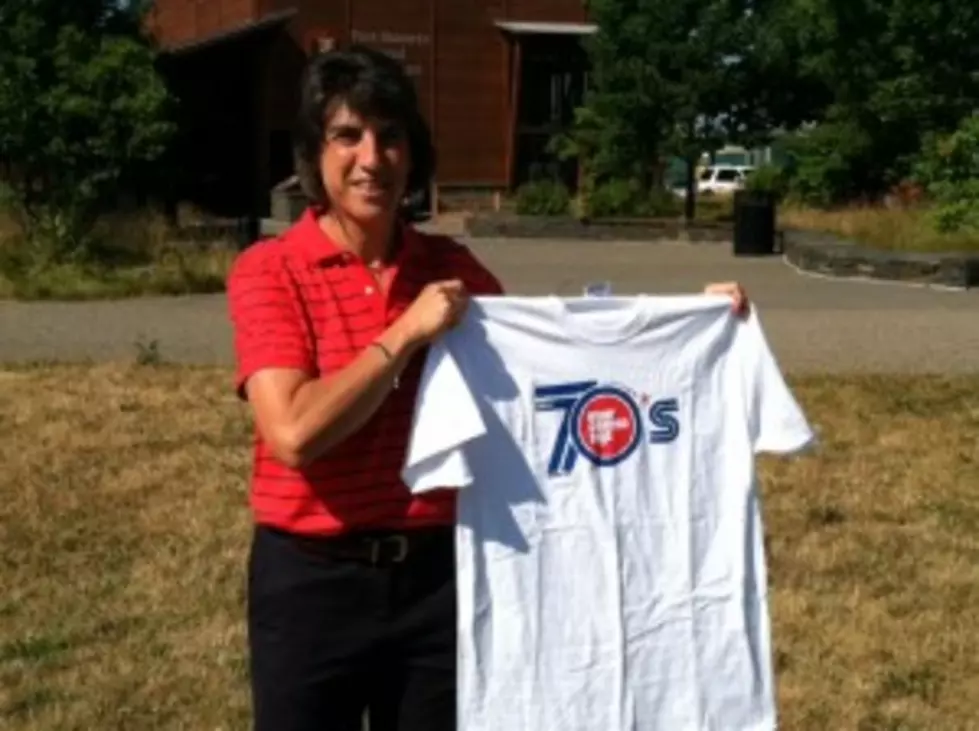 Rome Honor America Days Announces Plans For 2012
Rome, NY (WIBX) - This year's Honor America Days in Rome may be the best they've ever been.
Jacqueline Izzo, chairman of the committee, says this year's fireworks will have more pop, thanks to sponsorship from Berkshire Bank.
"It probably will be the largest show they've ever seen in Rome, at any event," Izzo said. "Last year, we had a large show. This year's is going to be even bigger, so we're really looking forward to that. I think for people that like fireworks, they're going to enjoy it very much."
Izzo also talked about this year's theme. Inspired by the days of disco, this year Rome will celebrate with a "Salute to the 70s." To assist with the theme, music will feature selections from the decade, along with t-shirts and bracelets adorned with the event's specially designed logo.
The parade's two grand marshals were also announced. The first is retired Chief Petty Officer, Sylvester Puccio, who recently earned the Navy and Marine Corps Commendation Medal with Valor earlier this year. He joined the Navy in 1939, at the age of 18 and was stationed at Pearl Harbor when it was attacked on December 7, 1941.
The second is retired Air Force Master Sergeant, Ismael Ramos, who served in Korea and Vietnam is a highly decorated serviceman. Among his medals are the Purple Heart and United Nations Service medal. He joined the Army at age 17, but was wounded in Korea at age 18. He later served in Vietnam.
Ramos' friend, and Rome's mayor, Joseph Fusco recommended him as a grand marshal.
"Ismael is a good friend of mine," Fusco said. "He's a good man and he's served his country well. He should be honored."
More music will be added to this year's event, as the Symphony Syracuse will be joined by the Syracuse Pops Chorus. This is the first time the Honor America Days have had a live accompaniment to the band. Musical selections will include classics like "Star Spangled Banner" and "God Bless America the Beautiful," but also selections from the parade's 70s styled theme, including selections from "Shaft" and "A Fifth of Beethoven."
Also, for the first time, commemorative t-shirts and wristbands will be sold for the event. T-shirts cost $10. Wristbands are $3 each or two for $5.
This year's Honor America Days Parade is scheduled for July 28th and will march along James Street.
To get involved in this year's events, there are parade float applications available on the Rome Chamber of Commerce's website. The committee is also looking for more musical acts to perform throughout the day.  his year's Honor America Days Parade is scheduled for July 28th and will make its way down James Street.