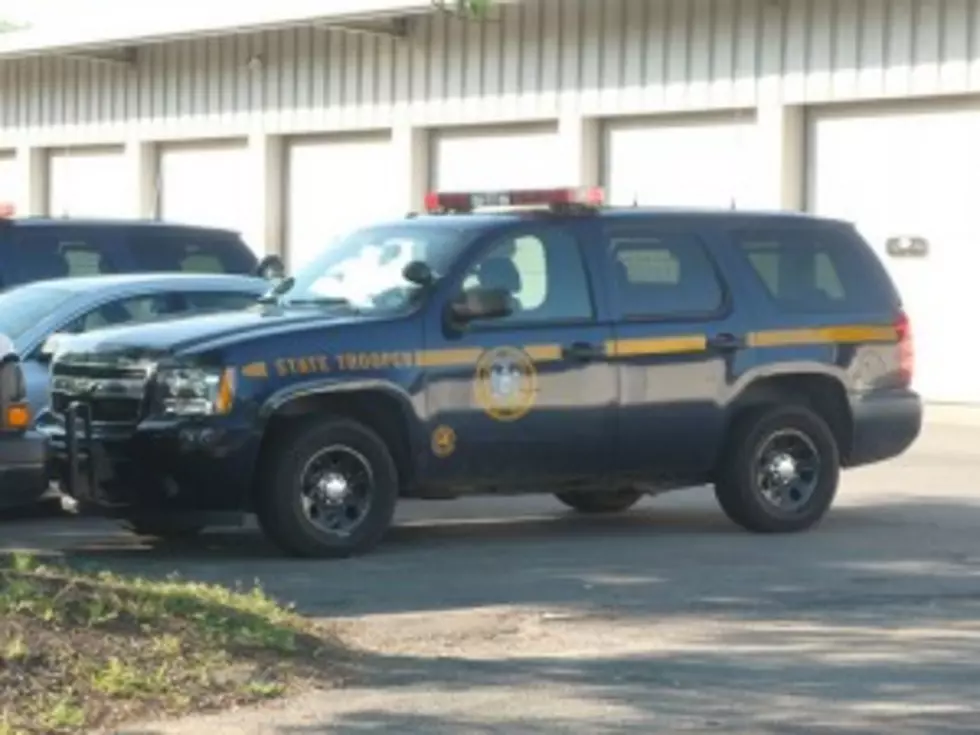 Rome Woman Crossed The Line One Too Many Times
Trenton, NY (WIBX) - Police say she crossed the line one too many times.
25-Year old Kimberly Foote of Rome was arrested earlier today for allegedly driving while intoxicated.
After several sobriety tests, Foote was arrested for DWI and ticketed for failure to keep right.