Little Falls Water Main Break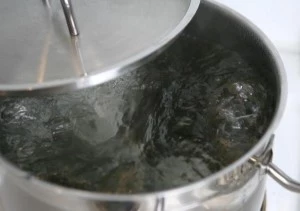 A boil water advisory is in effect for parts of Little Falls following a water main break on Thursday.
Affected areas include: West Monroe Street between Summit Ave and High School Road. Top Notch Drive, Ford Lane and Gregorin Road.
The advisory is in effect until further notice.