Planned Power Outage Saturday Morning in Utica Area, Marcy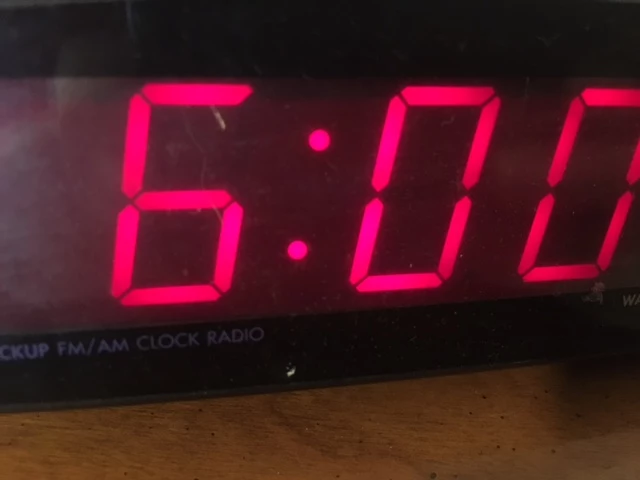 You may wake up to a blinking alarm clock on Saturday morning. About 4,000 National Grid customers in the Utica and Marcy area are expected to be without power.
National Grid has scheduled a planned outage between 6:00-6:15 a.m. Saturday at the Cavanaugh Road substation. Spokesperson Virginia Limmiatus says the temporary shutoff will allow for maintenance and repair.