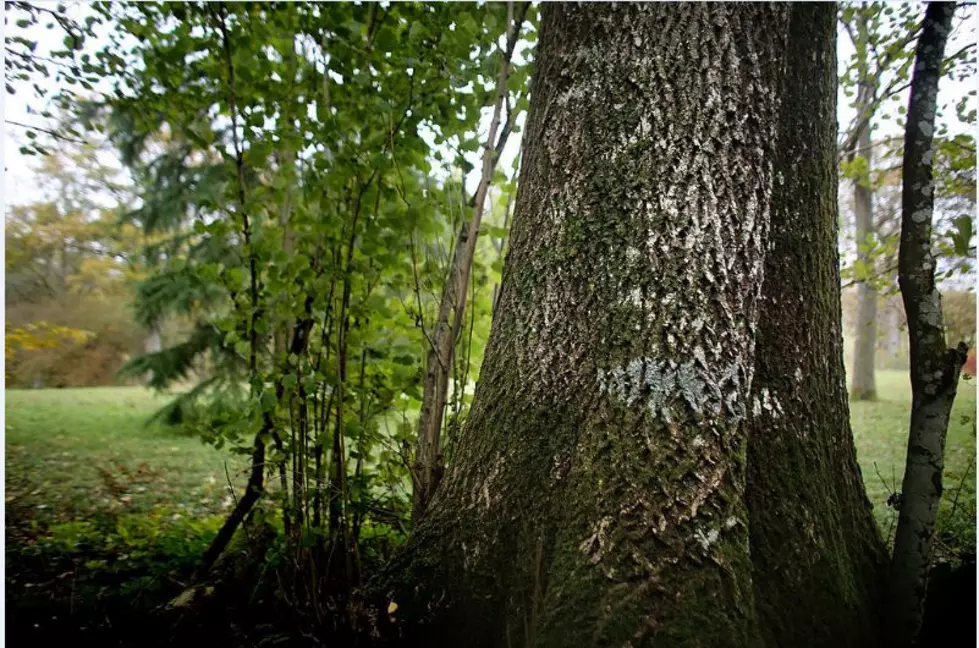 Emerald Ash Borer Confirmed In Oneida County
Matt Cardy, Getty Images
The DEC says staff discovered the presence of EAB in Rome as a result of regular monitoring efforts to detect the invasive beetle.
With the confirmation in Oneida County, the number of New York counties with EAB has climbed to 35.
More than 900 million Ash trees in New York are at risk from the destructive beetle, which infests and kills the trees.
To learn more about EAB, as well as efforts to reduce its negative impact and save trees, visit the DEC website.