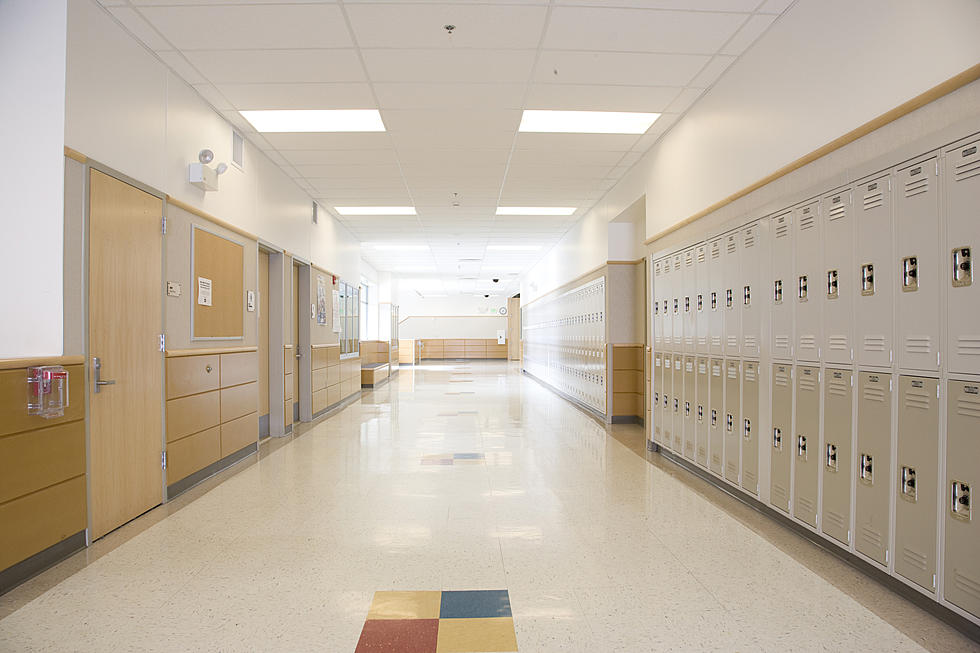 Fewer New York School Districts Under Fiscal Stress
Photo Credit - Jetta Productions/Thinkstock
ALBANY, N.Y. (AP) — New York's comptroller says the number of school districts under fiscal stress is down statewide.
State Comptroller Thomas DiNapoli reports that 26 school districts have been designated as fiscally stressed by his office. That's down from 59 districts last year.
The comptroller relies on indicators like year-end fund balances and operating deficits to make the assessments.
Two school districts were designated in "significant fiscal stress:" East Aurora in Erie County and Eldred in Sullivan County.
The seven districts considered in "moderate fiscal stress" were: Cortland, Cortland County; Eastport-South Manor, Suffolk County; Harpursville, Broome County; Norwich, Chenango County; Rhinebeck, Dutchess County; Sandy Creek, Oswego County; and Schenevus, Otsego County.