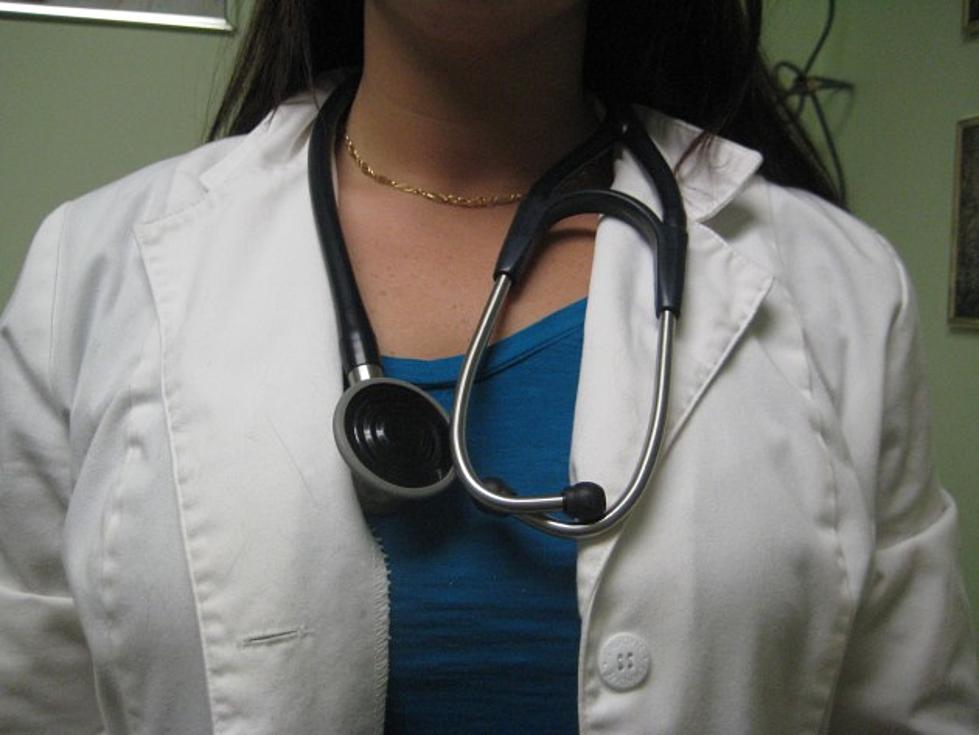 Flu Cases Prompt Restrictions at Some Hospitals
Kathy Whyte/WNBF News
Health officials around the region have reported widespread cases of influenza and the impact is reaching some health care organizations in the Twin Tiers.
Guthrie Healthcare Network has issued a statement saying visitor restrictions are now in place for all Guthrie Hospitals due to an increased prevalence of flu.
Restrictions include children under the age of 12, people exhibiting symptoms of fever, cough, sore throat, runny nose or nasal congestion within the last 24 hours.
Masks and hand sanitizer are being made available for all other patients, visitors and employees at the entrances of each hospital.
Meanwhile, health officials say it's still not too late to get a flu shot.