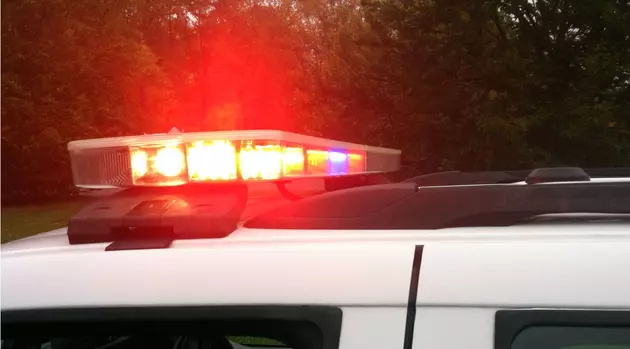 Man Arrested in SUNY Oswego Assault Case
Photo Credit: Kristine Bellino
Charges are pending for a man after he allegedly assaulted a college student on Wednesday.
Eric DeBrose was taken into custody on November 9, 2015.  Police say DeBrose held a girl with whom he was acquainted at knifepoint inside Seneca Hall at SUNY Oswego for several hours.
The student, who is not being identified, was able to escape.