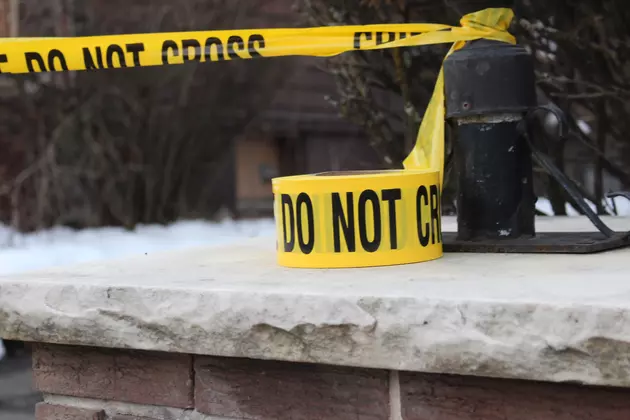 Possible Suspect in Killing of BU Student Flees United States
Photo: Bob Joseph/WNBF News
A man wanted for questioning in the death of Binghamton University nursing school student Haley Anderson has left the country.
Authorities on Saturday officially declared the death of the 22-year-old Long Island woman a homicide.
Anderson's body was found early Friday afternoon in an apartment at 23 Oak Street on Binghamton's West Side.
Investigators believe Anderson likely was dead for days before police were called to check on her welfare.
A statement issued by Detective Captain John Ryan said an autopsy was conducted at Lourdes Hospital in Binghamton on Saturday.
Ryan said a man who is a Binghamton University nursing school student is a "person of interest" in the homicide investigation. He said Anderson's death "was not a random act or involving the conduct of a stranger."
The statement indicated Anderson and the other student had a "previous domestic/romantic relationship."
Investigators determined the man - whose name has not been made public - took an international flight out of the United States before her body was discovered.
Anderson, who was a senior at Binghamton University, was from Westbury.
City detectives are being assisted by Binghamton University police, the FBI, the New York/New Jersey Port Authority police and police in Nassau County.
Ryan did not reveal the cause of Anderson's death or any other information about what may have occurred before she died.
People with information about the case may contact city detectives at 607.772.7080.
For breaking news and updates on developing stories, follow @BinghamtonNow on Twitter.