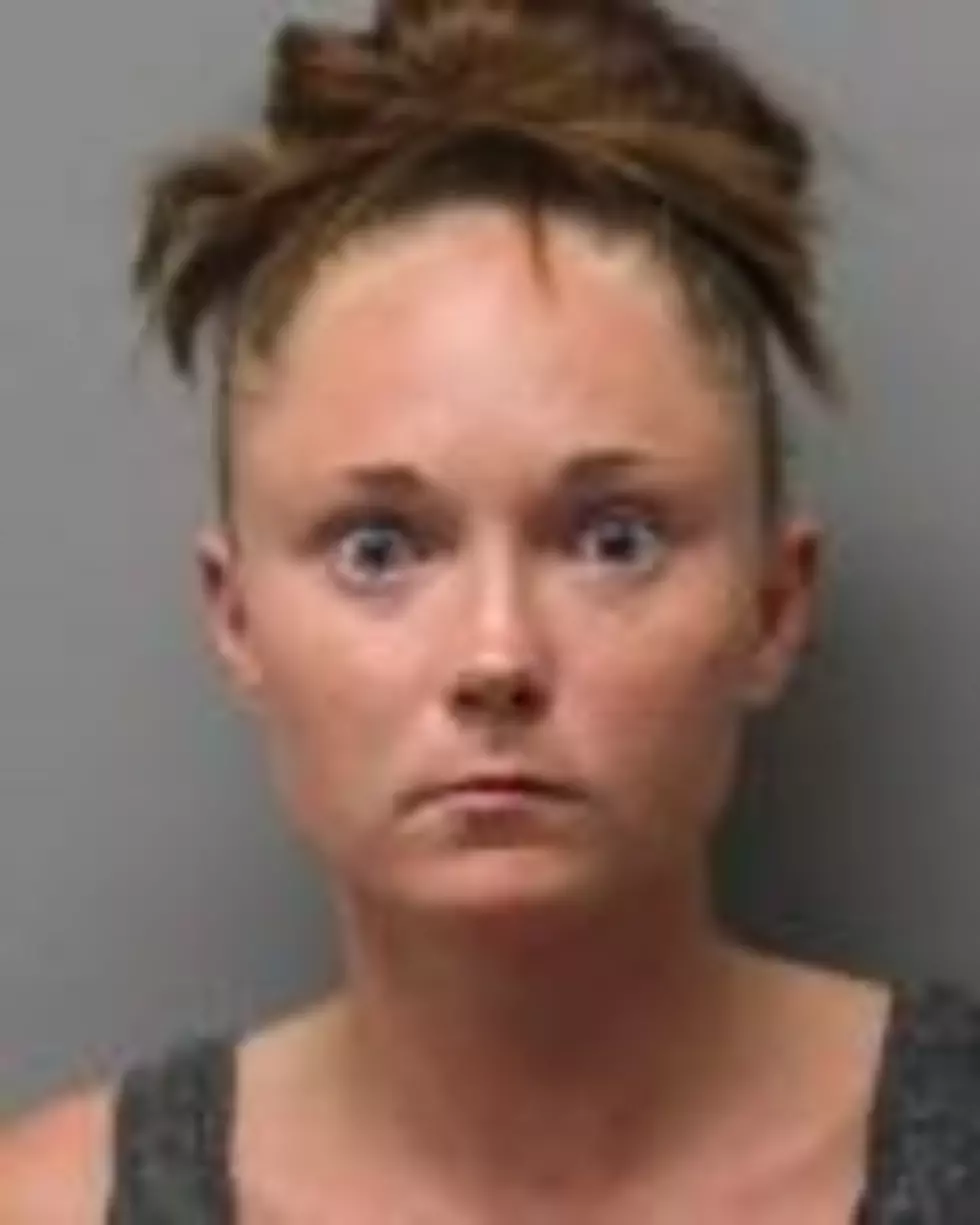 Rachael Mattice Facing Charges
NYS Police
The Johnstown woman who claimed she had been kidnapped and held against her will for two weeks is now facing charges.
State Police have charged 24-year old Rachael Mattice with falsely reporting an incident.
Mattice was reported missing on June 22nd and showed up at her mother's house in Johnstown two weeks later.
Police say Mattice, who told them she had been abducted, made up the story.
She was released on an appearance ticket returnable in Town of Mayfield Court on August 9th.