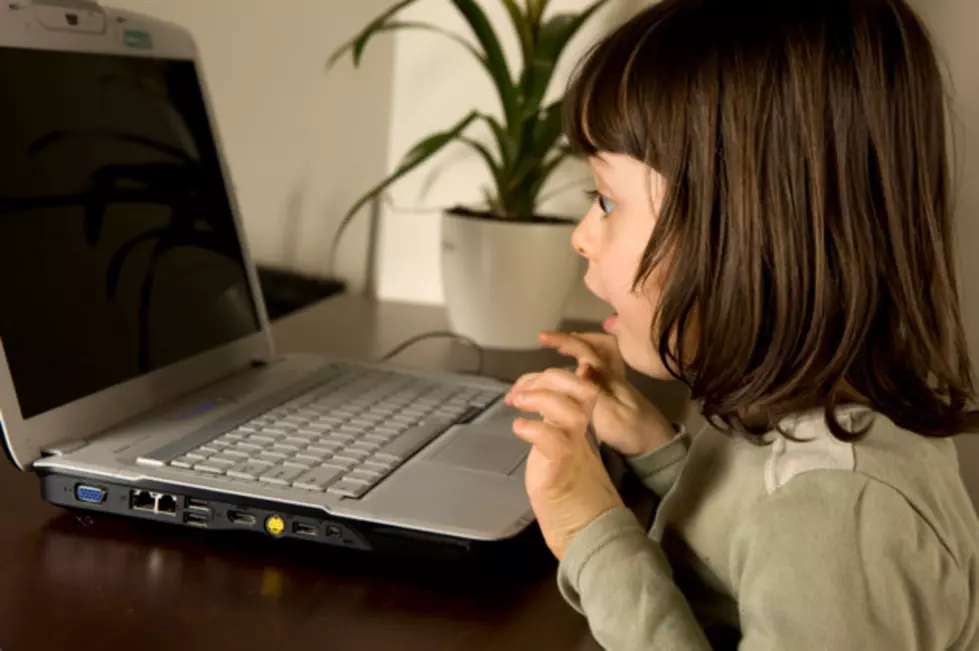 Rural Areas in Central New York Finally Getting High Speed Internet
Photo Credit - Grzegorz Oleksa/ThinkStock
Those people living in rural parts of Oneida County will soon have access to high speed internet service.
A newly acquired grant from the New York State Broadband Program Office to an affiliate of Northland Communications will give a boost to those living in parts of Western, Steuben, Remsen, Floyd and Boonville.
Oneida County Rural Telephone secured $3.29 million in state funds for the project. According to a release from Northland Communications,
This grant, plus an investment of $821,000 from Oneida County Rural Telephone, will allow the company to convert a large portion of its copper plant to fiber, and bring high-speed Internet service to more than 580 residents located in census blocks that currently do not have access to high speed Internet. In conjunction with this grant Oneida County Rural Telephone Co. will be expanding its fiber network in other census blocks that will pass an additional 1,000 homes within it existing service area.
Internet access has become a way of life and even a necessity in the 21st century. For some the lack of reliable, fast internet speeds is a true detriment. Quality of life for the customer is the focus of Oneida County Rural Telephone President Jim McCarthy. He says, "Our existing fiber to the home broadband network passes over 300 homes and we are very pleased with the response we have received from our customer base. This grant will enable us to extend this network to the most rural areas of our territory that would have otherwise been cost prohibitive." He adds this will have a hugely positive impact on the community as a whole.
This project is slated to be complete by December 31st, 2018.
---
MORE: Throwback to 2014 NYS Fair Butter Sculptures