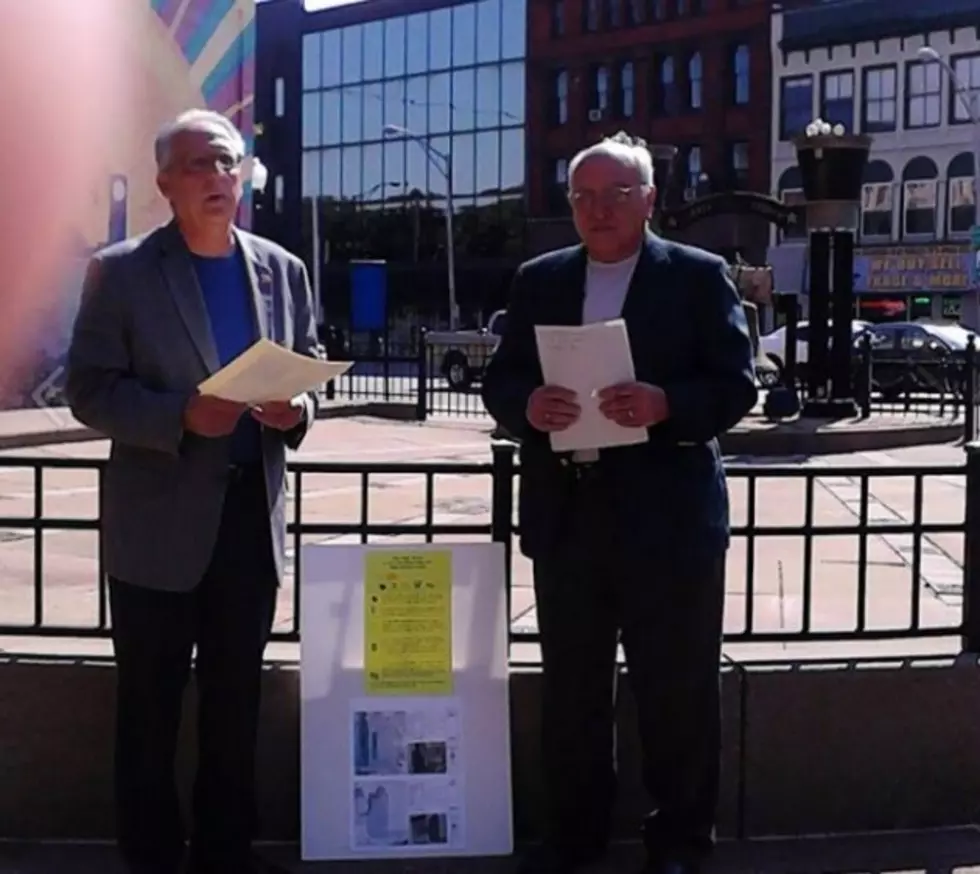 Solar Energy To Power Utica Buildings?
Dave Smith, WIBX
Two Utica Councilmen are urging the mayor to seek proposals from private companies to install solar energy systems on city buildings.
Jim Zecca and Frank Vescera say under the proposed public-private partnership, a solar developer installs, owns and operates the system for 15 years and and sells the electricity to the city at a discounted cost.
Zecca says installing solar panels on city buildings would also help reduce the city's carbon footprint and put energy consumption on a more sustainable path.
He says they're hoping to have the solar panels installed on City Hall and the Utica Police Station as part of a pilot program.