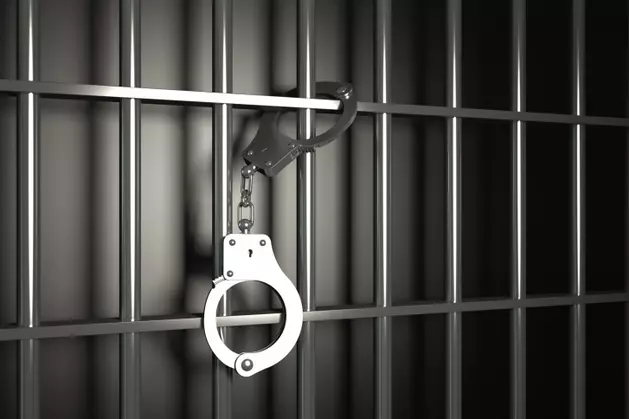 Visitor Arrested At Marcy Correctional Facility
Photo Credit - AlexLMX/Thinkstock
A downstate woman is accused of trying to smuggle drugs and razors into the Marcy Correctional Facility.
According to the New York State Correctional Officers and Police Benevolent Association, the 22-year old woman was visiting her boyfriend at the medium security prison.
Authorities say a K9 alerted guards to the contraband, which included 35 strips of the drug Suboxone and three ceramic razor blades.
The woman, who's from Brooklyn, was charged with one count each of promoting prison contraband and  criminal possession of a controlled substance.
The inmate, who is serving an 18 year sentence for conspiracy, was moved from a general population housing unit to a segregated housing area of the facility pending disciplinary charges.
"K9's at our facilities continue to be extremely effective in stopping visitors from attempting to smuggle drugs to inmates.  This latest incident serves as a reminder that DOCCS needs to strengthen its policies for inmate and visitor behavior like this. Illegal drugs and other contraband making their was into facilities create and even more dangerous environment for our members and inmates." said Scot Carpenter, NYSCOPBA Central Region Vice President.