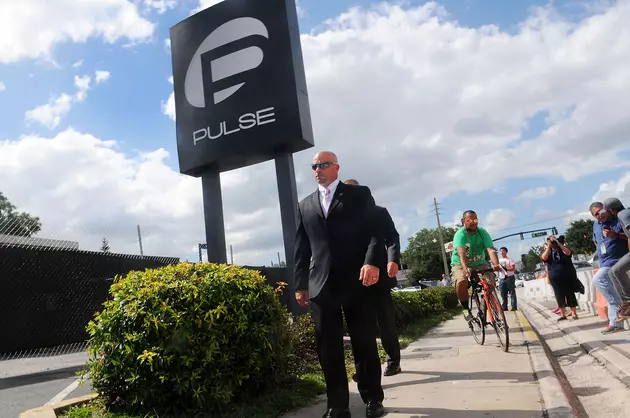 Weeks After Pulse Rampage, Medical Examiner Faces His Trauma
Gerardo Mora, Getty Images
ORLANDO, Fla. (AP) — Orange County Chief Medical Examiner Joshua Stephany and his staff are still coming to terms with the work they did in the Pulse nightclub shooting.
Weeks later, Stephany thought he was ready to return to normal life and have dinner in public for the first time since the June 12 rampage that left 49 victims dead.
But when he met his friends, the restaurant's lights and sounds brought back images of the carnage at Pulse — traumatic scenes even for a man who constantly works around death.
Stephany's crew initially coped by working. They finished the autopsies by that Tuesday evening — within 72 hours of the shooting.
But when the busy work was over, reality set in. The staff are experiencing signs of trauma and grief.