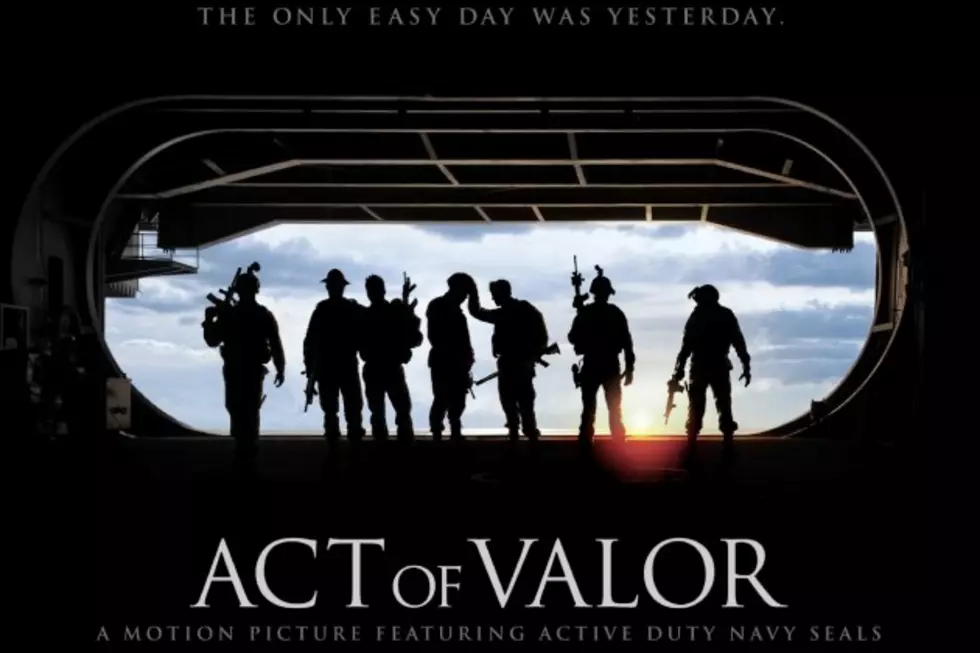 'Act of Valor' TV Series Dead: National Geographic Cancels Scripted Series Plans
Relativity
A few months ago we were surprised by the news that National Geographic (or "Nat Geo," whatever) had plans to join History in introducing its own original scripted series, adapting the Navy SEAL-made film 'Act of Valor.' Now, National Geographic has unexpectedly cancelled their planned adaption, leaving their planned scripted future in question.
Via Deadline, National Geographic offered no concrete reason for their decision to abort the franchise adaptation, instead claiming "NGC is unfortunately not moving forward with Act Of Valor in favor of other scripted projects we have under consideration that will be announced soon."
Reportedly, film producers The Bandito Brothers had partnered with Relativity in 2012 to develop a TV series based on the film, though ultimately Nat Geo and Relativity had different visions for what the series would be, and an agreement could not be reached. Previously, National Geographic had achieved some TV success with the original feature 'SEAL Team 6' in 2012, though clearly had been hoping for a more ongoing scripted SEAL premise.
It remains to be seen if anyone else will pick up the potential 'Act of Valor' series, or what Nat Geo might come up with to replace its loss, but what say you? Would 'Act of Valor' have made for a good scripted series? Watch the theatrical trailer below, and give us your thoughts!