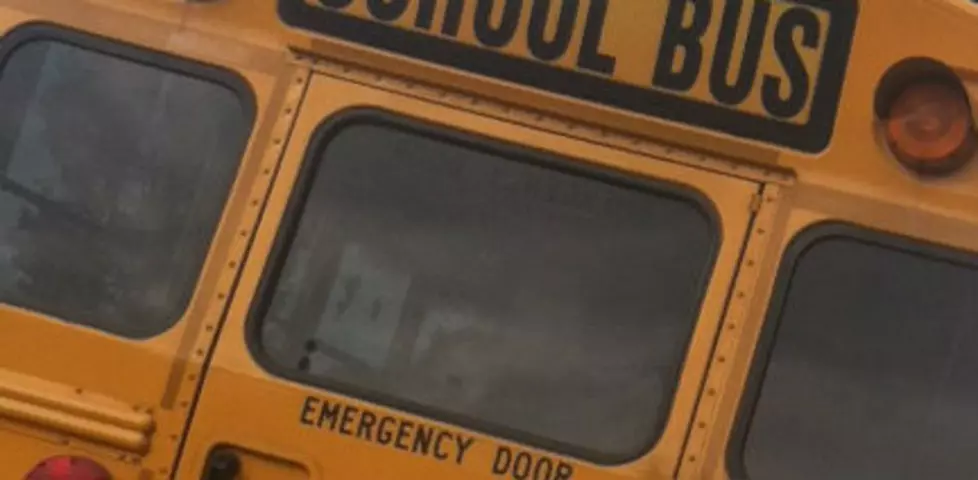 Administrator's Hot School Bus Tirade Caught On Camera
Photo Credit - Kristine Bellino/TSM
KILN, Miss. (AP) — A Mississippi administrator's tirade to students whose parents complained about a hot school bus was caught on video and has been posted online.
The Sun Herald reports the video shows Hancock County Transportation Director Michael Ladner addressing Hancock Middle School students on a school bus Wednesday.
Ladner told the students in the video that it will only get worse if students told their parents. He goes on to say they're in south Mississippi and if the students don't want to live in hot weather, they should move north.
Superintendent Alan Dedeaux says he has received several complaints about the heat on that particular bus and is working on solutions.