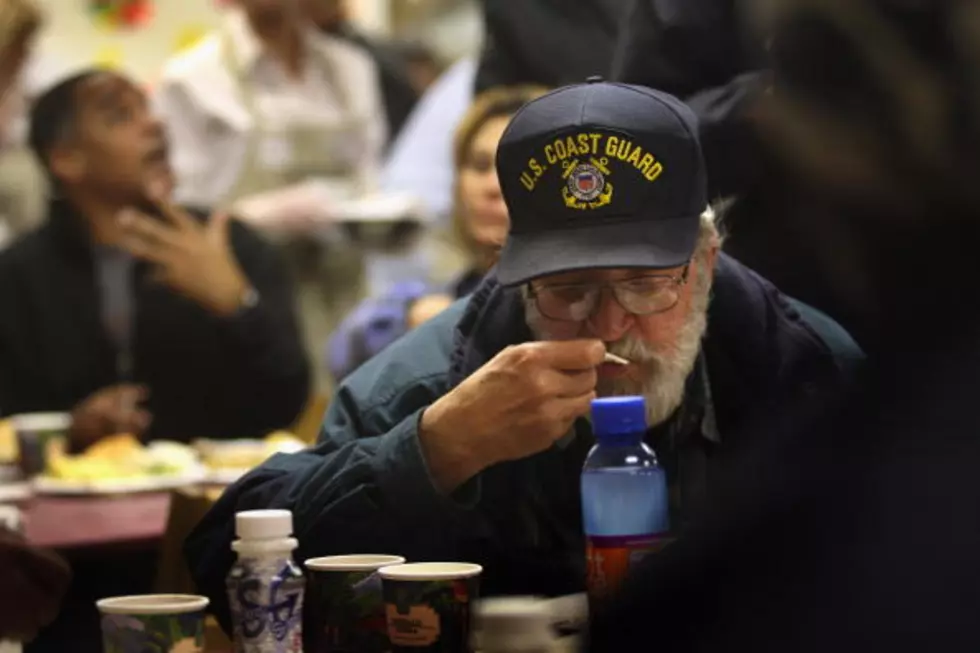 Audit Finds Lax Food Inspections At NY Homeless Shelters
Photo Credit - John Moore/Getty Images
ALBANY, N.Y. (AP) — A state audit has turned up lax food inspections at homeless shelters in New York.
The report issued Monday from state Comptroller Thomas DiNapoli sampled 15 shelters in the city and found that from 2015 through last year food inspections were done only slightly more than half the time.
The auditors also found scant evidence that shelter workers who handle food were tested for tuberculosis.
DiNapoli, a Democrat, recommends that the officials who oversee shelters step up their inspections and improve record keeping.
Three different government agencies have some level of oversight of homeless shelters in the city. Officials at those agencies agreed with the comptroller's recommendation and say they will take steps to improve their compliance with state health rules.