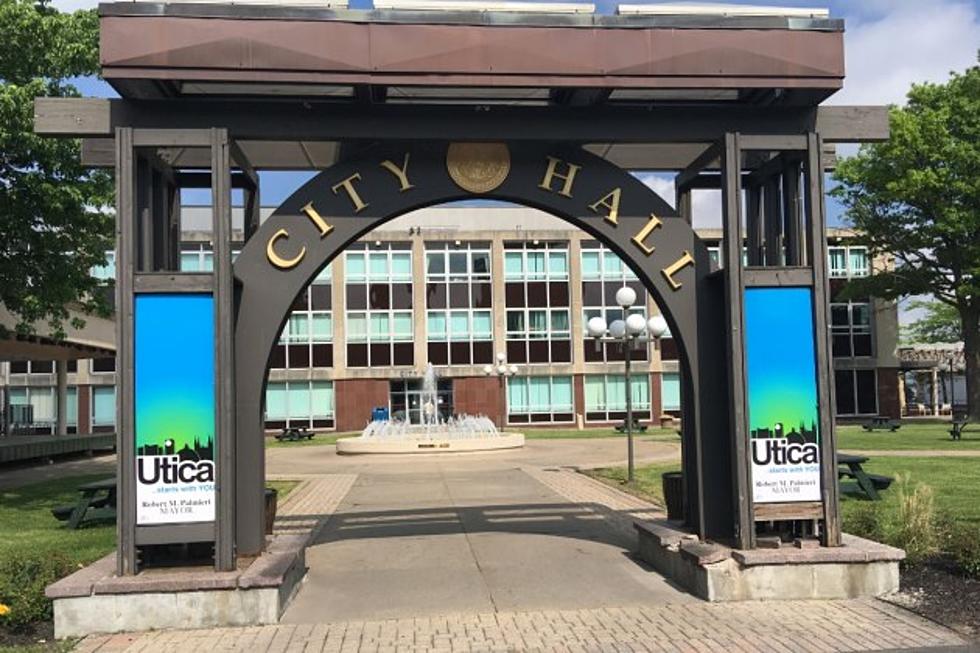 City Responds To Allegations Made Against Member Of UFD
WIBX/TSM
The City of Utica and Mayor Robert Palmieri have issued a statement regarding  allegations of misconduct made against a member of the Utica Fire Department.
Palmieri says the Utica Police Department conducted a full investigation into the allegations and determined that no criminal conduct took place.
He says as a result of the investigation, the City administered discipline to one member of the UFD.
The Mayor says the City cannot legally disclose the findings of the investigation or the punishment that was handed down because it's a personnel matter that's protected under New York State Civil Rights Law.
Palmieri says it's important the public understands the City of Utica takes all complaints and allegations against City personnel seriously.