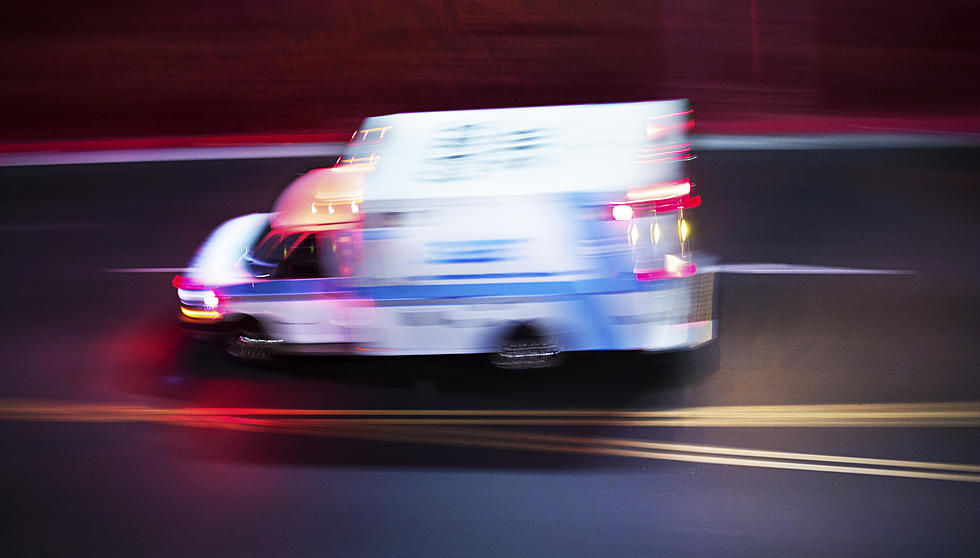 Fort Bragg Soldier IDed As Man Killed In Motorcycle Crash
Photo Credit - MattGush/Thinkstock
BUNNLEVEL, N.C. (AP) — A Fort Bragg soldier has been identified as a man killed earlier this month in a motorcycle crash.
News outlets cite a release from the U.S. Army installation in North Carolina that says 40-year-old Sgt. Joel Goyco was found dead at the scene of the crash at U.S. 401 and McClean Chapel Church Road on Nov. 7.
Goyco was a senior mechanic from New York who was assigned to the Headquarters Support Company in the 82nd Airborne Division.
The commander of his battalion, Lt. Col. Jason Dumser, called Goyco "an amazing paratrooper and leader."
Goyco joined the Army in 2007.