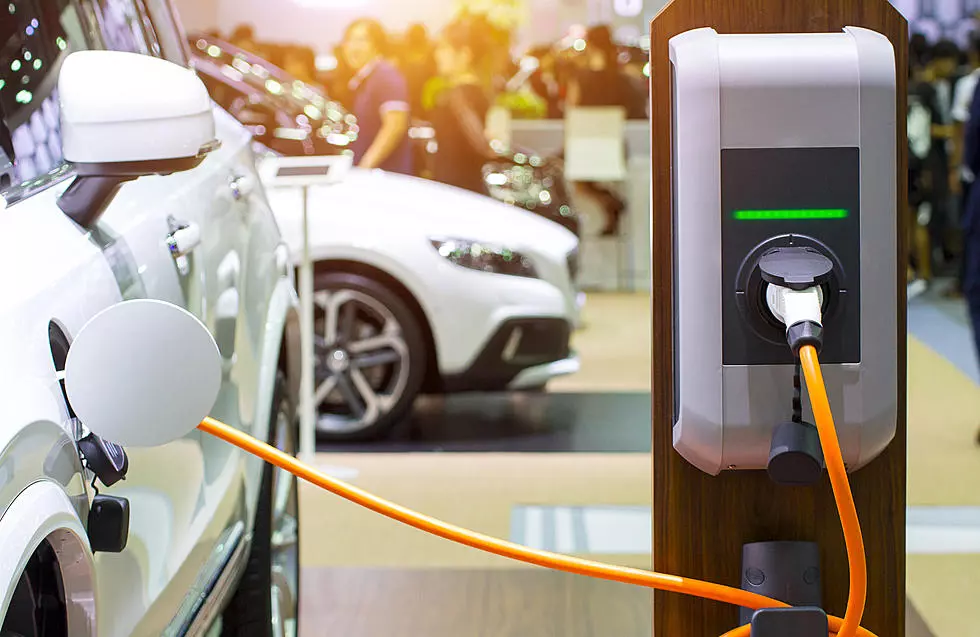 Hamilton College Installs 20 Free Electric Charging Stations
Getty Images
Hamilton College has installed 20 electric vehicle charging stations at various locations throughout the campus.
They've been available for use by the campus and the community free of charge since April 15th.
There are currently three locations designated for charging.  Vehicles are allowed to stay in charging spaces for a maximum of three hours.
College officials say as the program grows, more spaces at the other locations wil be reserved for charging to meet demand.
Director of Building Systems Management William Huggins, who oversaw the project, said that the Facilities Management team knew that "20 stations would be more then we needed, yet it was an opportunity to prepare ourselves for the future, realizing that it would just be a matter of time before electric vehicles, EVs, would become the norm.
The program was made possible with grants from National Grid and the New York State Energy Research and Development Authority (NYSERDA).