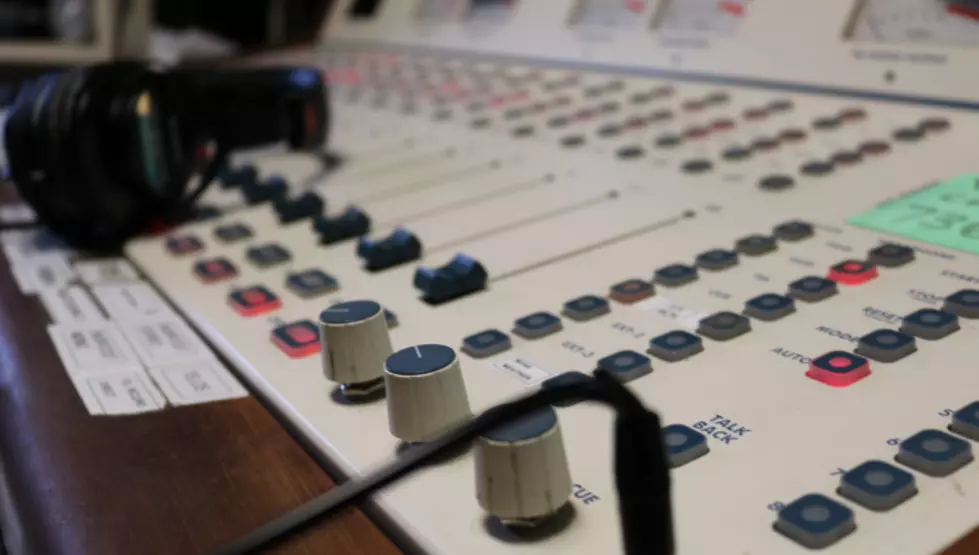 Keeler Show Notes for Wednesday, June 13th, 2018
Photo Credit - P.W. Creighton/WIBX
Wednesday, June 13th, 2018
6 AM Hour
- Simon Owen (FNR) reports on the vote to possibly have the next World Cup in North America.
7 AM Hour
- Dave Baker is a man who claims his allergy to smoke and other health benefits warrants a lawsuit against the state.
- We talk about the Marianne Buttenschon and Chris Salatino primary race and direct mail piece controversy.
8 AM Hour
- Coach Frank Palmisano is in from the Utica Yard Dogs to talk about the season so far and what to expect for the rest of it.
- Ryan Nobles of CNN is on this morning to sum up what came out of the historic Singapore Summit.