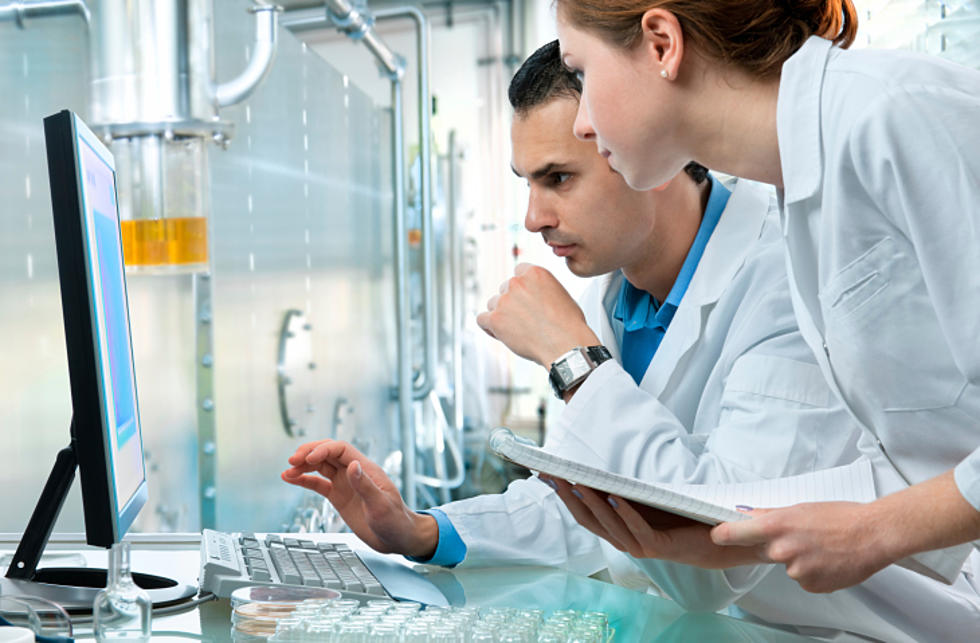 Lawmaker Wants State To Help Fund Lyme Disease Vaccine
Photo Credit - Alexander Raths/Thinkstock
ALBANY, N.Y. (AP) — A state lawmaker in New York wants the state to put money toward efforts to develop a vaccine for Lyme Disease.
Assemblyman Angelo Santabarbara announced his idea on Wednesday.
The Democratic lawmaker says New York must remain vigilant about the disease, which he calls an epidemic and a particular problem in northeastern states.
Santabarbara has introduced his proposal as legislation. The bill would set aside state funds earmarked for research into a possible vaccine.
The lawmaker also encouraged New Yorkers to learn about the disease and take precautions against ticks.