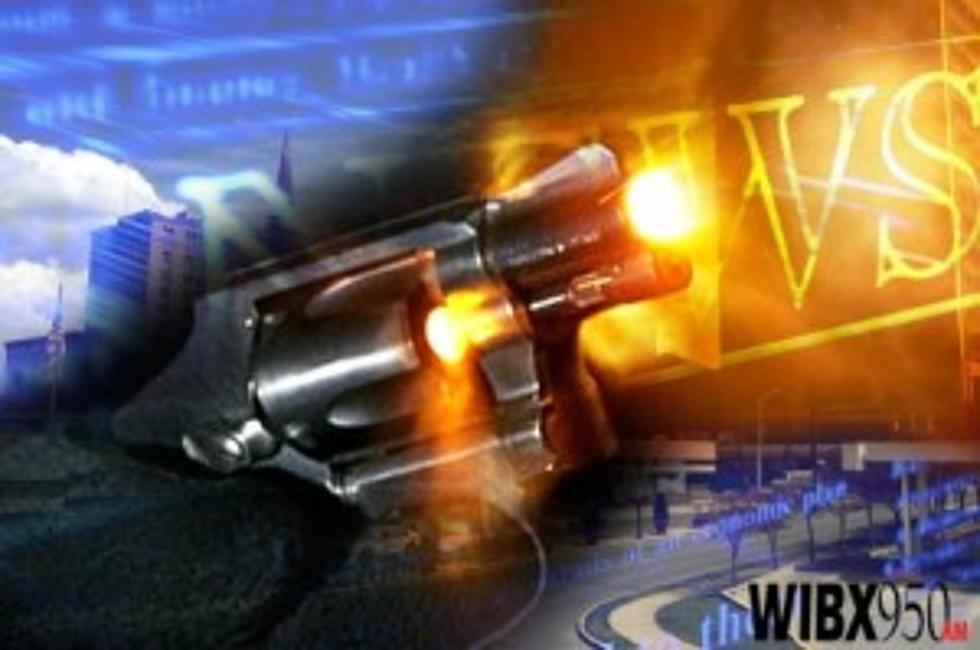 Man, Baby Shot In Brooklyn's Herbert Von King Park
WIBX
Brooklyn, NY (WIBX) - A man and a baby have been shot in Brooklyn, according to a report by NBC New York.
The station is reporting that the incident occurred at about 2 p.m. in Herbert Von King Park.
According to the station, the victims were taken to Kings County Hospital, where they are being operated on. NBC is reporting the baby was grazed by a bullet, while the man suffered a gunshot wound to his hand.
More information will be provided when it becomes available.
UPDATE: The New York Post is reporting that both are expected to survive their injuries.