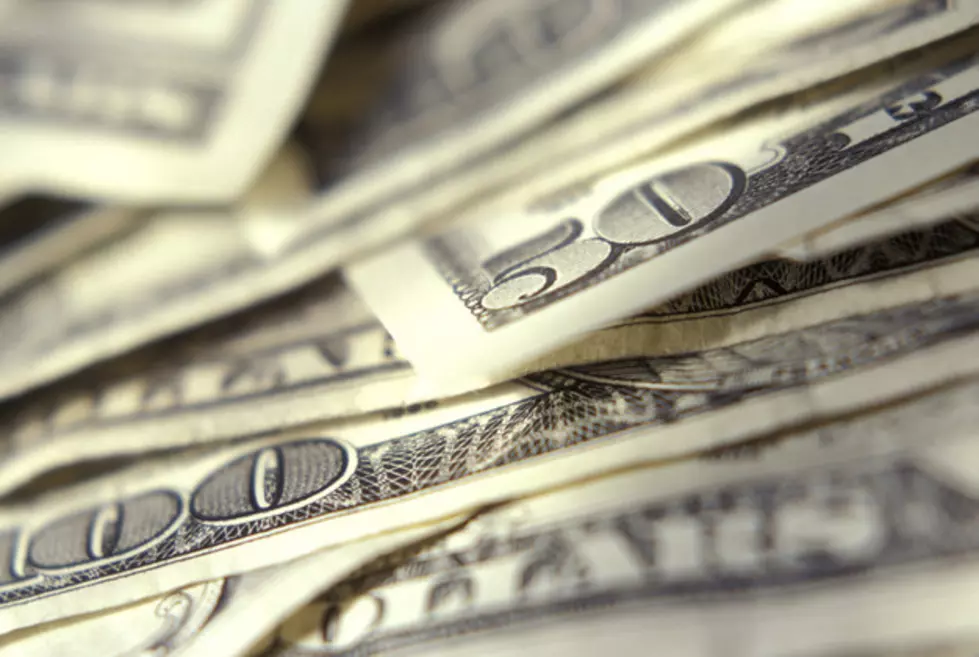 Minimum Wage Going Up In New York State
Photo Credit - Ingram Publishing/ThinkStock
ALBANY, N.Y. (AP) — The minimum wage is going up at year's end throughout New York state.
Within New York City the wage will rise from $9 to $11 per hour, though the increase will be smaller for employees of small businesses. Their wage will increase to $10.50 an hour.
On Long Island and in Westchester County, the minimum wage will go to $10 an hour, and elsewhere in the state it will go to $9.70.
The regionalized, phased-in increases are part of a plan approved by Gov. Andrew Cuomo and lawmakers earlier this year to gradually raise the minimum wage to $15.
The increases go into effect on the last day of the year.
[STORY BY: THE ASSOCIATED PRESS]