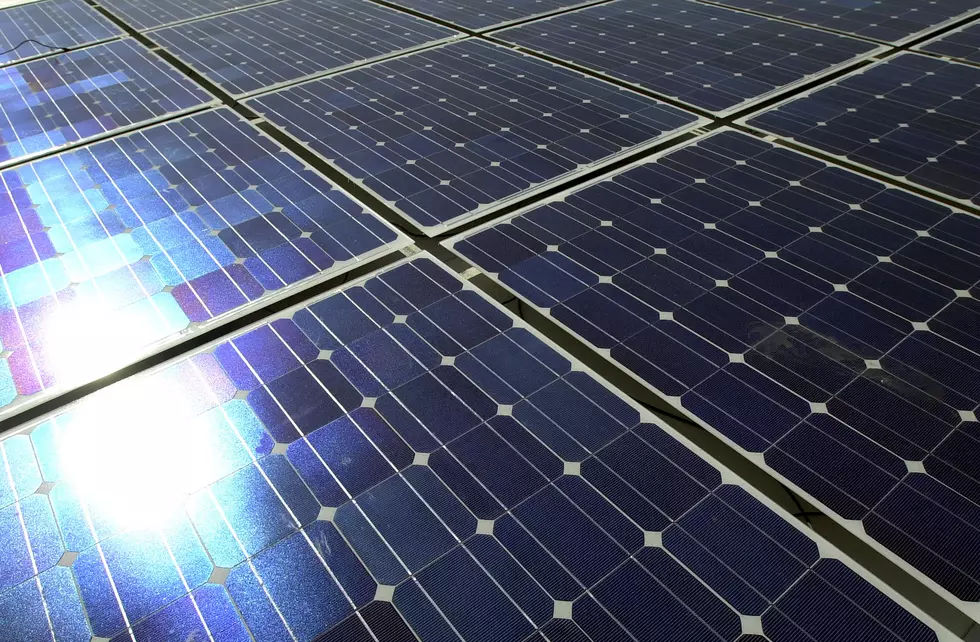 New Americans Green Jobs Training Program Launched
Justin Sullivan/Getty Images
The Midtown Utica Community Center, along with state and local partners, are launching the New Americans Green Jobs Training Project.
The project provides free solar installer training for out of school refugee youth ages 18 to 24 and is funded by a grant from the New York State Department of Environmental Conservation.
The project also addresses the needs of many refugees for expanded technical English instruction.
"This grant is an investment in transformation," said Assemblyman Anthony Brindisi. "As we deepen the skills of these young people who have come from all over the world, we give them the tools not only to find a good job, but also play a lead role in the redevelopment of Utica's housing stock as the next generation of homeowners. We are transforming lives and transforming the community."
Anyone interested in the program can contact the Midtown Utica Community Center on Scott Street in Utica.